I am curious to see if this turns out to be helpful or not …
United Airlines tests real-time surveys
United Airlines is taking an interesting new approach to feedback. In doing so, the airline will introduce new methods of obtaining feedback and new ways in which this feedback is passed on to flight attendants.
First, United Airlines will begin collecting feedback through real-time surveys. This means that during the travel experience you can fill out surveys about your flight directly through the United app or through the seatback entertainment. You will be asked about various aspects of your experience, including service.
But there is more – United Airlines will begin to share more directly feedback from flight attendants on the flights they have been working on. This starts as a trial, with Chicago and Honolulu flight attendants being the first to receive this feedback.
How United Airlines explains this program in a memo to flight attendants:
If you share this flight-specific feedback with each onboard crew, you can see what impact you are having on the customer experience and we can better recognize you for it. It is important to note that this is not intended to be a punishment. Instead, we are working on making customer feedback more transparent.
Unsurprisingly, the intent here (at least initially) is to share more positive feedback than anything else.
It is alleged that United flight attendants received over 20,000 compliments in 2020 and that the compliments exceeded complaints by a ratio of 20: 1. I can't even begin to make sense of it as it suggests that United received only 1,000 flight attendant complaints in 2020, which is roughly three a day. Strange.
Customers can share feedback through seatback entertainment
What the United Flight Attendants Union Says
The Association of Flight Attendants (AFA), the union that represents United Flight Attendants, has now joined this new program. The AFA is more concerned with the concept of real-time surveys than the concept of feedback given to flight attendants.
Here's the concern the United flight attendants union has:
While the program is designed to focus on constructive or positive feedback, we all understand that this also provides an opportunity for less positive responses. We have all been in situations where we are frustrated and after some time and perspective we feel different. Immediate satisfaction with this concept could lead to potentially negative reports that lack objectivity.
The union reminds flight attendants to file incident reports on site if something goes wrong so flight attendants can share their perspective:
Even so, it's a good time to remember the importance of filling out an IOR when necessary and when we feel that our perspective on a particular interaction needs to be accurately documented. It is important that we take the necessary steps to get a clear picture of questionable interactions.
The union acknowledges that this initiative "may be well-intentioned" but says that "it is easy to see how misunderstandings can arise during our typical workdays". The note concludes by stating that "it is advisable to take steps to ensure that we are not placed at a disadvantage as a result of the inadvertent feedback that may arise from this new program".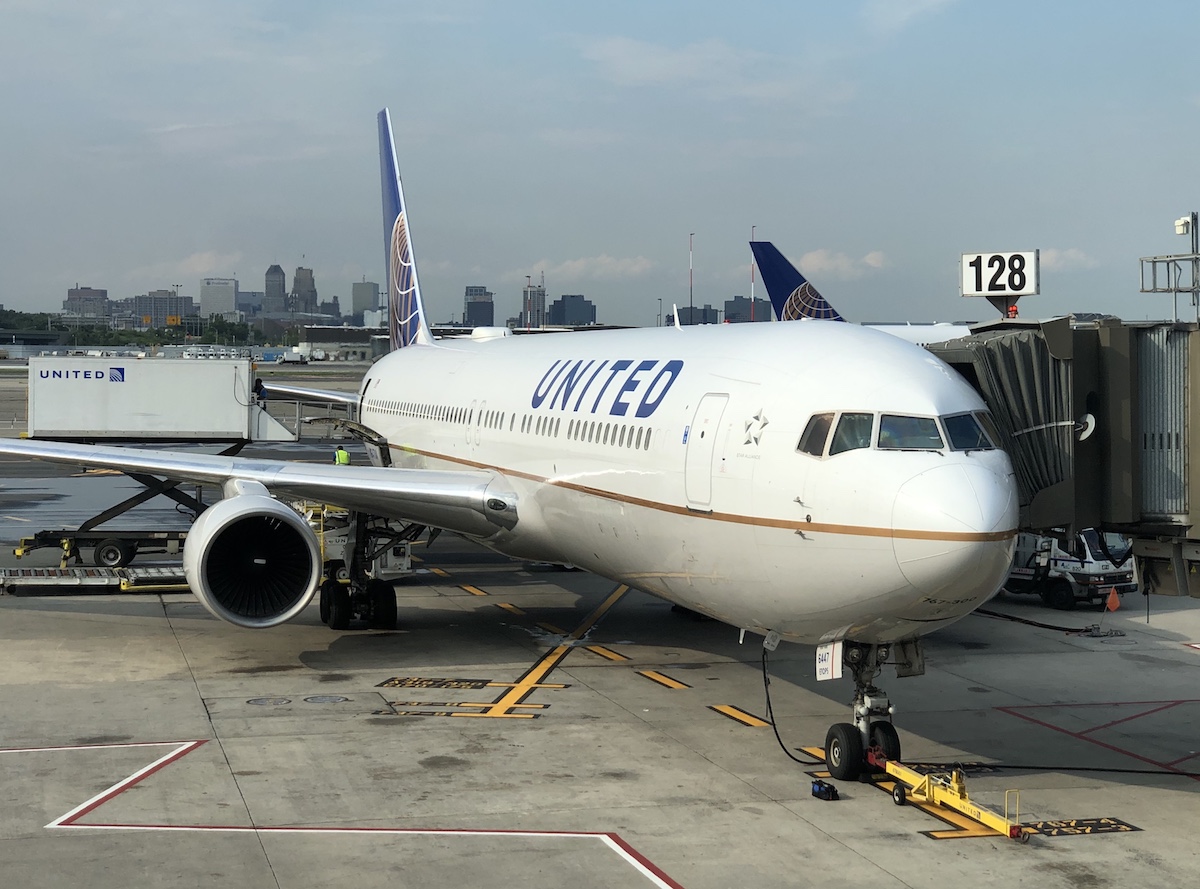 The AFA admits that this initiative "can be well-intentioned"
My thoughts on United's new feedback program
The concept of United Airlines' feedback program is commendable. General view of the US aviation industry:
The lack of a real feedback loop is one of the main reasons that service across US airlines is so inconsistent. Flight attendants don't have a lot of accountability
Aside from the lack of a feedback loop, another major problem is that not much is done with feedback, or at least it doesn't have a lot of effects. Flight attendants are generally not rewarded for good service as seniority is the most important metric in terms of pay, bids, job security, etc.
Even so, many flight attendants do an exceptional job, not because they are motivated to do it, but because they simply choose to come to work happily every day and give their all
There are definitely situations where this might not work as intended, but it's still a great concept – it allows people to provide real-time feedback and it allows flight attendants to hear what passengers think, both positively and negatively
I was wondering though if this is the ideal time to bring such a concept to market, as at that moment, flying isn't really about service. Will passengers give flight attendants poor reviews if there is no beverage service (due to company policy) or if flight attendants ask passengers to wear their masks?
Could a feedback loop help improve flight service?
Bottom line
United Airlines is doing something innovative (at least with US airlines) when it comes to soliciting feedback. The airline will collect instant feedback from customers through surveys in the app and backrest monitors. This feedback is then passed on to the crews.
I think this is a step in the right direction as a feedback loop can be valuable. That doesn't change the fact that there isn't a huge incentive to provide great service, just small steps.
What do you think of United Airlines' new feedback program?