The COVID-19 pandemic has already had devastating effects worldwide. As the virus continues to spread, many people traveling on long-awaited vacations or looking to study or work abroad have put their dreams aside. This guide covers your travel rights and the options available to you.
What is the government saying?
On March 24, 2020, the UK was put into a lockdown state for three weeks. This means that citizens are only allowed to leave home to buy essential items for medical purposes, to help or care for a vulnerable person, to engage in some form of exercise, or if you are an essential worker or if you are not a job can be done from home. You cannot travel abroad while this is in place. The current situation is changing daily and currently the government is asking all citizens to stay home and self-isolate. You can find out more about this Here.
I should be traveling in the next three weeks. What are my options?
You will not be able to vacation or travel for the next three weeks as the UK is locked. This applies to holidays in the UK and abroad. Because this lockdown was announced and enforced by the government, you have rights to get refunds or the ability to move your data.
You should only be leaving your home for one form of exercise or traveling to work. This applies to anyone who is a key worker or whose job cannot be done from home. When traveling outside, it is important to practice social distancing and keep a distance of 2 meters between you and others. Wash your hands regularly and do not touch your face. If you feel uncomfortable, do not travel outside and you should self-isolate.
What if I violate government guidelines?
It is important to follow current guidelines and not travel during this time unless clearly necessary. Anyone in the UK who breaks the three-week ban rules will be fined or prosecuted.
What if I had to go abroad for a new job?
Contact your new employer to find out which guidelines currently apply. Human Resources can recommend next steps or whether there are currently opportunities to work from home. Your new role may be postponed or your start date may be postponed.
What if I should travel to study abroad?
Unfortunately, many universities have closed with the crisis as work is now shifting online. If you are supposed to do a semester abroad, it is unlikely that you will be able to do so at this point. Contact your university's international department to see what guidelines they have and how they can best assist you during this time.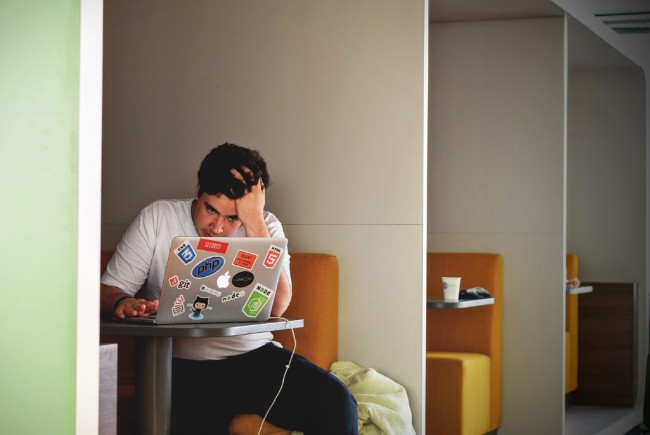 What if I have booked a package tour?
If you booked a package tour during the blackout, you can contact your tour operator and request a full refund or postpone your vacation. If your vacation is after the currently recommended time, you also have options when you don't want to travel. Some companies offer an alternative. It is important that you contact your tour operator and inquire about their policies and the options you have regarding cancellation fees, refunds or rescheduling.
What if I booked my flights independently?
Due to the exceptional circumstances, airlines offer flexibility to many customers during this crisis. If your flight is canceled due to being suspended or a no-fly flight, you are entitled to a full refund. However, it may take some time to process at the moment as the airlines are flooded.
All airlines allow customers to reschedule flights, but not always receive an email notification. Some airlines recommend that you log into your account and manage the booking to see what options are available to you.
What if I booked my accommodation independently?
Many online booking companies allow users to make changes to their bookings without incurring a fee. AirBnB has announced that you can cancel or change your booking for free if you've booked accommodation between March 14th and April 14th. Booking.com also waives cancellation fees, while Expedia allows users to reschedule their bookings for free. Hotels.com offers free cancellation depending on the country you are traveling to and explains this in detail on the website.
Hotel chains like Premier Inn offer customers the option of changing or canceling their bookings free of charge. The Hilton hotel chain also offers this option.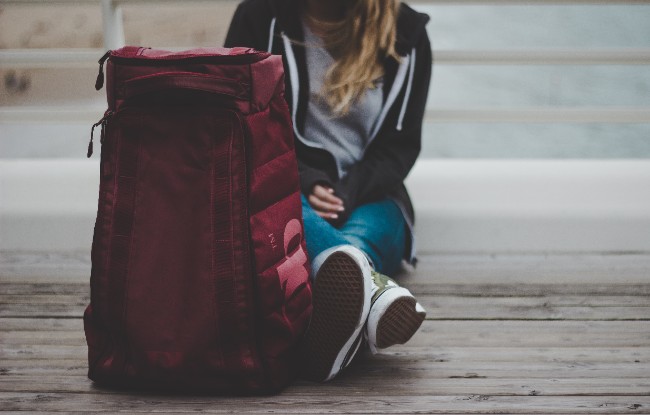 Should I still go on vacation in April or May?
The situation changes daily, so it's important to keep an eye out for the latest news and updates. The current lockdown is in effect for three weeks, but is expected to be extended. It is important to know that if you decide to cancel your vacation and there is no up-to-date government recommendation against travel, you will not be able to claim a refund. Contact your tour operator to see if the tours are taking place. Many companies have postponed all tours to late May or early June.
If you have independently booked your vacation, contact your airline and inquire about rescheduling your flights. You also have this option for accommodation, but whether you can get a refund or reschedule for free depends on the company you booked with.
Does my travel insurance cover COVID-19?
If you got your travel insurance before the crisis, you may still be covered. However, when the outbreak set in, many insurance companies either stopped adding disruption coverage to their policies or added a clause to rule out disruption from the coronavirus. Some companies have since stopped selling travel insurance. To find out more, contact your insurer. Some have now updated their websites to include information about their coverage and whether they are applicable to anything related to coronavirus.
Is there any way to send things to my loved ones?
Even if you cannot travel to a destination, you can use courier to send items to some countries. At My Baggage, we help people connect with loved ones overseas by giving them the option to send a care package. This is the ideal option for anyone who has family or friends overseas who cannot visit. You can learn more about it Here.
Learn more:
My luggage Coronavirus / COVID-19 outbreak updates