Much has been said about the concept of vaccine tourism, with those who are in a place where vaccines are scarce booking an expensive vacation somewhere that includes vaccination. Well, Serbia seems to be taking a modified approach in this regard as the country vaccinates foreigners for free.
Serbia vaccinates foreigners
The daily Sabah reports that Serbia is giving away free coronavirus vaccines to visitors this weekend. This has resulted in an influx of foreigners, particularly from Bosnia, Montenegro and North Macedonia, who formed long lines at Belgrade's main vaccination center yesterday.
Serbia has done a better job of vaccinating its population than most other countries in Europe, as around two million people (out of seven million) in Serbia have received at least one shot. The country has even donated vaccines to neighboring countries that did not have equal access to vaccines.
There are a few more interesting things about Serbia vaccinating foreigners:
Serbia mainly gives the AstraZeneca vaccine to foreigners, while most Serbs get either the Chinese Sinopharm vaccine or the Russian Sputnik V vaccine
Some say this is an attempt by Serbia to expand its influence in the region, while others say AstraZeneca vaccines are nearing their expiration date. So this is a way to discharge them
Apparently, Serbs' interest in the vaccine is declining, so these vaccines may just be oversupply for now
It's not entirely clear if there is a way for foreigners to get their second shot (the interval between shots is especially long for the AstraZeneca vaccine), or if the idea is just that people have at least some protection when they get a shot
Belgrade, Serbia
Should you travel to Serbia to get vaccinated?
While most of Europe was closed to visitors last year, Serbia stayed open. The country was originally open to visitors without restrictions and now only requires a PCR test before traveling.
I had the opportunity to visit Serbia a few years ago and loved it – it's an incredible country and there is even a non-stop Air Serbia flight between New York and Belgrade.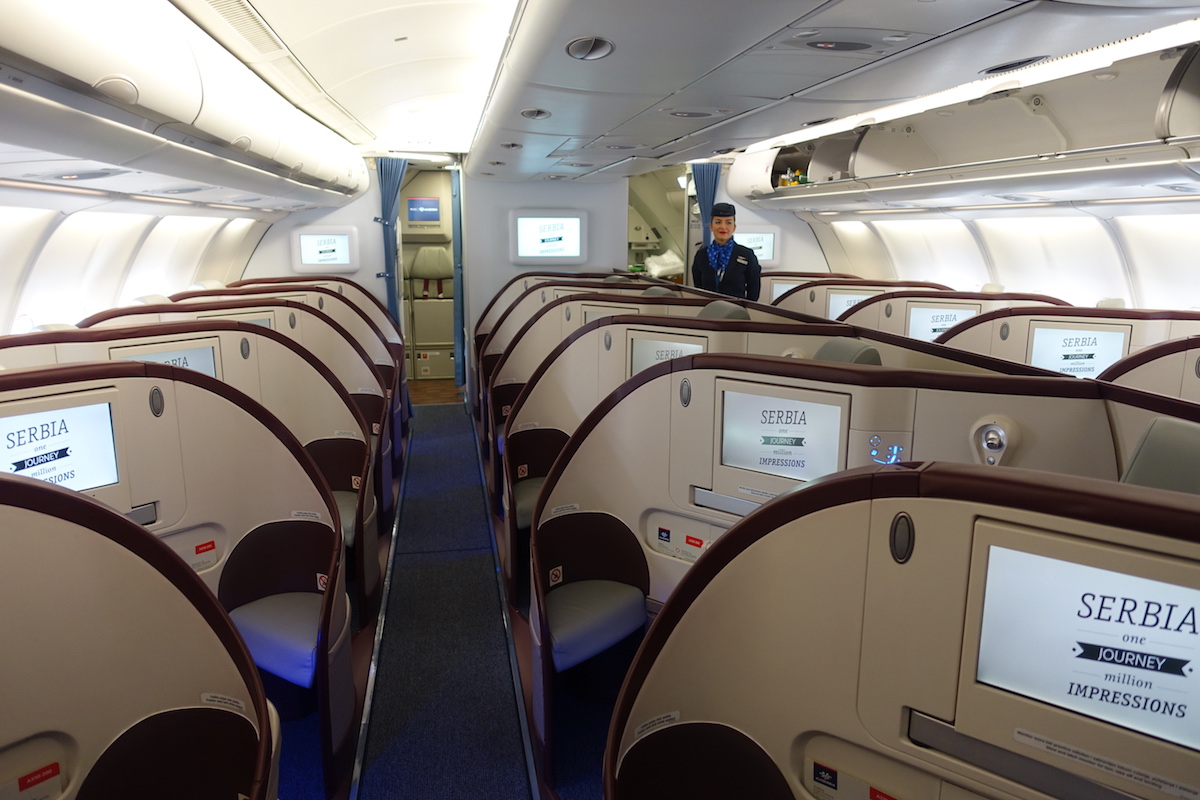 Air Serbia flies to New York
On the surface, a vaccine could be a huge incentive for some people to travel to Serbia. It's not that the vaccine is expensive as such, and the country would more than get the cost of the vaccine back in relation to the money the people of the country would spend.
There does not seem to be any guarantee that Serbia will continue to offer its visitors vaccines that are only accessible. However, the country lets visitors plan vaccinations, as several readers reported in the comment section.
This may not be as useful for those in the US given the current vaccination schedule, but for those in other countries with a slower rollout, it could potentially be a reason to travel to Serbia.
I am curious to see if the country formalizes some kind of vaccine tourism program because it seems that this has a lot of potential.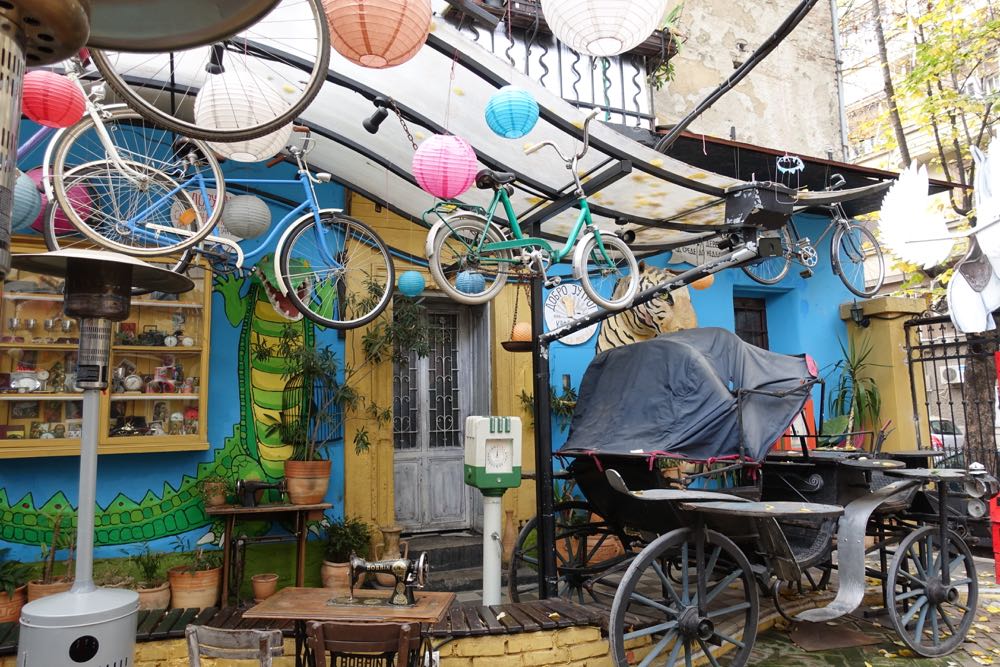 Belgrade, Serbia
Bottom line
Serbia is vaccinating foreigners for free this weekend. This seems to have mainly attracted those from neighboring countries without widespread vaccination.
However, the country has also allowed foreigners to schedule vaccination appointments further in advance. It seems like with some marketing we could see huge demand for travel to Serbia. Kudos to Serbia for the great job the country is doing in distributing vaccines.
(Tip of the hat to see from the wing)