It's pretty rare these days for an airline loyalty program to offer a compelling new member bonus. An exception has recently been the Qatar Airways Privilege Club, which has been offering bonuses for new members for several months.
The bonus for new members of Qatar Airways
At this moment The Qatar Airways Privilege Club offers new members up to 7,500 bonus miles and 50 Qpoints. This is how the bonus is distributed for those who register with the promotion code OAT3SMQ121:
Earn 2,500 bonus miles at the time of registration with no activity required
After completing your first Qatar Airways flight, earn 5,000 bonus miles plus 50 Qpoints
There are a few terms that you should be aware of as you would expect:
This applies to registrations by April 30, 2021 and for trips by June 30, 2021
If you take a Qatar Airways flight, the 5,000 bonus miles and 50 Qpoints will be booked within 30 days
Only paid travel on flights marketed and operated by Qatar Airways qualify for the additional bonus
Qatar Airways miles expire after three years of inactivity. In other words, the 2,500 bonus miles that you receive as part of the bonus won't expire on you anytime soon.
For context, here are the common Qpoints requirements for different status levels to give you an idea of ​​how far 50 Qpoints will get you:
As you can see, silver status typically requires 150 Qpoints, so with 50 Qpoints you can go a third of the way to get there.
Is this offer worth it?
While I love flying Qatar Airways, the Privilege Club program hasn't historically been high on my list of most popular frequent flyer programs. There have been better frequent flyer programs around the world in terms of mileage opportunities and elite perks.
Besides that:
There is no reason to turn down 2,500 bonus miles as you never know when they will come in handy
This can be especially useful for those who also wish to participate in Qatar Airways' excellent new frequent flyer program for students, which requires membership in the Privilege Club program
In general, the Privilege Club program is improving and I am cautiously optimistic that the program will get significantly better over time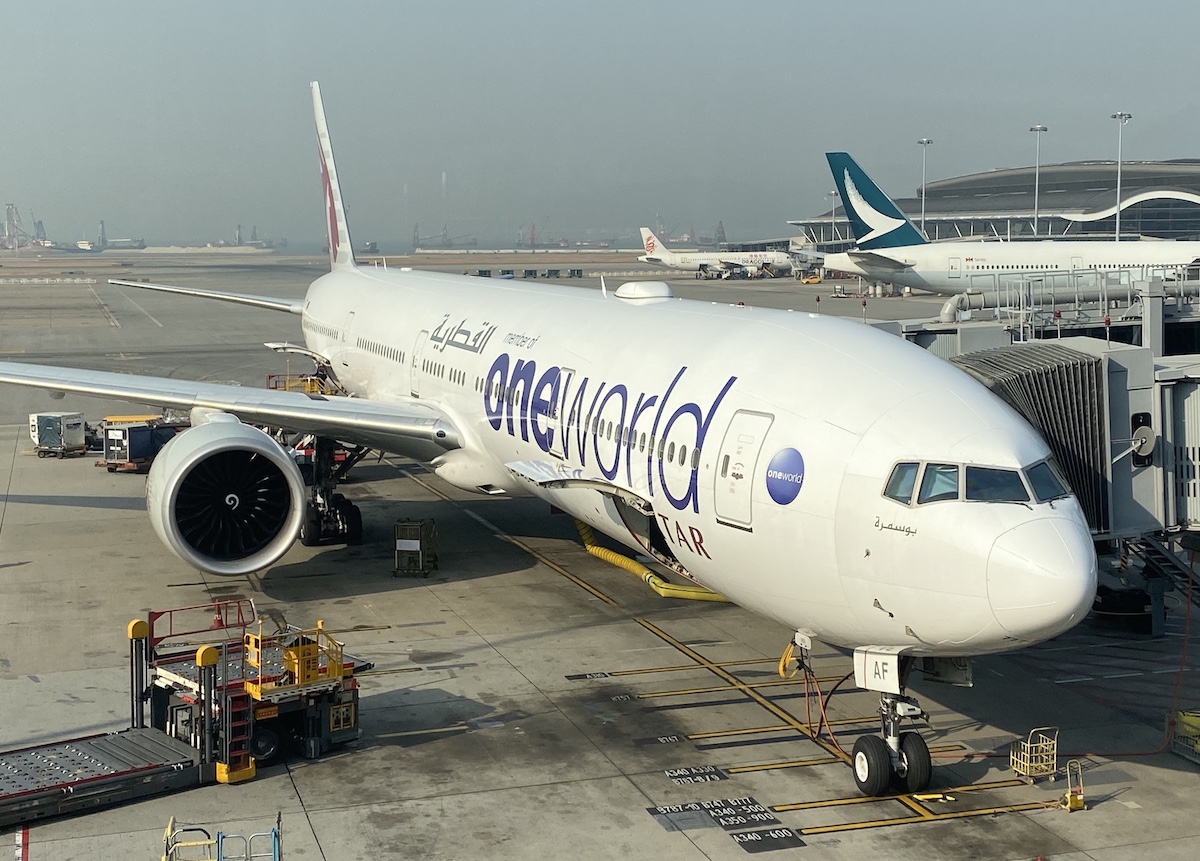 Earn bonus miles when you sign up for the Privilege Club
Bottom line
Qatar Airways offers members who register with no activity requirements 2,500 bonus miles as well as an additional 5,000 miles and 50 Qpoints after completing a flight with Qatar Airways.
This is a solid offer, especially for those who could potentially benefit from the Qatar Airways student frequent flyer program (which in and of itself is a reason to join the Privilege Club).
Are non-Privilege Club members planning to take advantage of this promotion?