Berlin Brandenburg Airport (BER) opened at the end of 2020 after a delay of almost a decade and a budget of more than 4 billion euros. Despite this insanely late opening, the airport still faces major problems, the most recent of which was discovered recently.
Brandenburg Airport freezes in winter
Despite the time it took to build the new Brandenburg Airport, some things don't seem very well thought out. Terminal 1 is the main terminal of the new airport. The airport train arrives just below the main check-in hall, so you conveniently only have to be a short distance from the train to check in.
In the picture below you can see the escalators, stairs and elevators that lead from the train area to the check-in area.

Berlin Brandenburg Airport Terminal
There is only one small problem: this setup has resulted in the check-in hall being freezing in winter. Essentially, the often ice-cold easterly winds in winter enter through the tunnel of the subway station and are then "blown up" into the check-in hall.
As a result, the check-in hall appears to be extremely cold, with single-digit temperatures (in Celsius) on many days. For context, nine degrees Celsius is roughly 48 degrees Fahrenheit.
Currently, the airport has closed check-in desks near the center of the terminal, where temperatures are the coldest, despite being spread out across the terminal.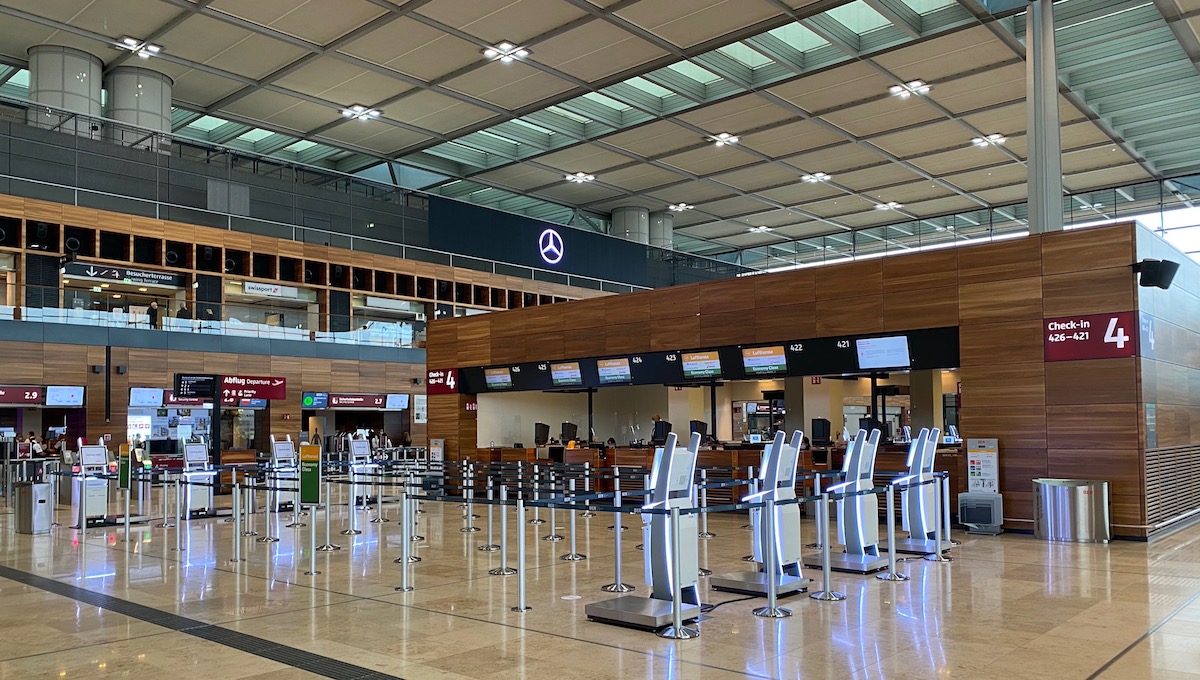 The check-in counters at Brandenburg Airport near the train station are closed
Security personnel at Brandenburg Airport are electrocuted
The temperature is just the newest problem at Berlin Brandenburg Airport. A few weeks ago the airport was in the news because of problems with the security checkpoint. The Verdi union, which represents security guards, said security checkpoints routinely received electric shocks while inspecting luggage.
Employees report severe pain, numbness and drowsiness after these shocks.
This was so bad that eleven separate incidents occurred on January 6th alone, with four employees requiring help from emergency personnel. One employee was even shocked four times a day:
"Some employees are electrocuted several times during a shift. A colleague was beaten four times and went home for the day. "

"Several times, the injured had to be transported by ambulance to nearby hospitals. The doctors found that some of the victims were unable to work due to the electric shock and excused them from work. "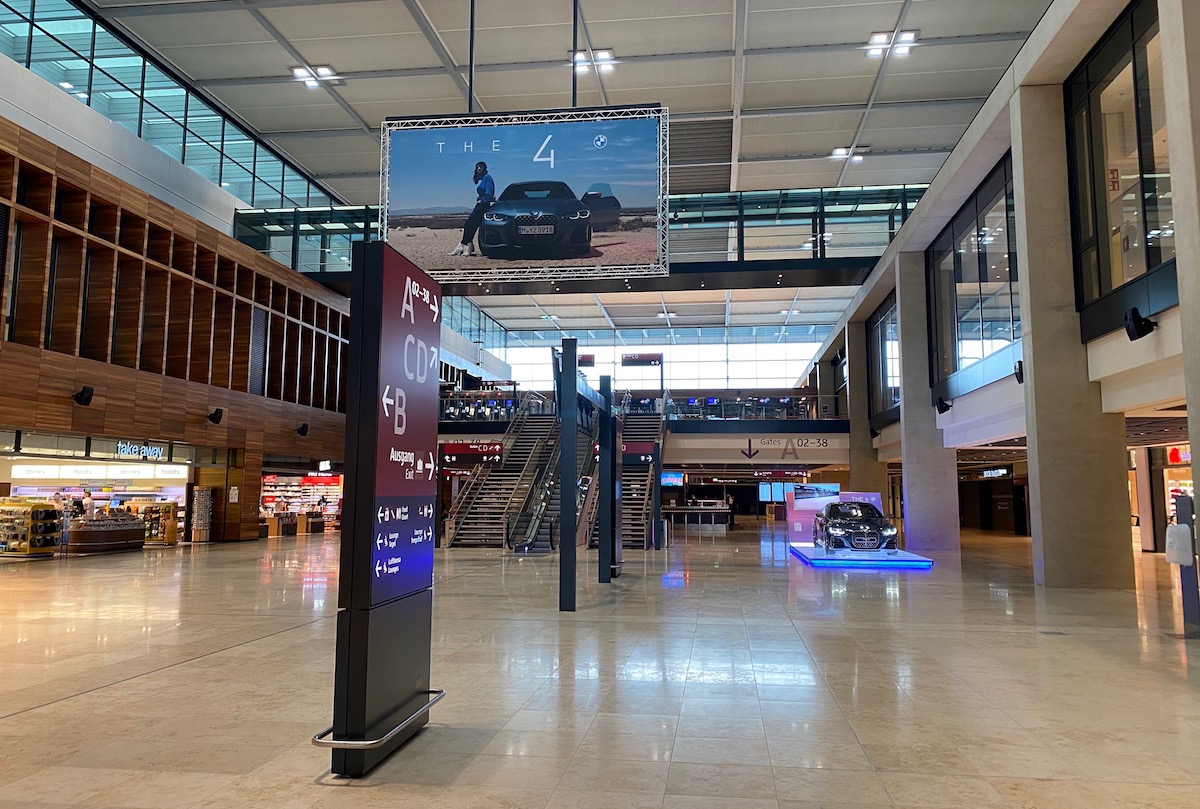 Berlin Brandenburg Airport Terminal
Bottom line
Berlin Brandenburg Airport seems cursed. In the few months since it opened, it has been discovered that due to the proximity of the subway system to the terminal, the main terminal cannot stay warm and staff at the security checkpoint are electrocuted.
It doesn't matter that the airport can only be profitable from 2034 …
Is it time to close Brandenburg and start over? 😉
(Hat tip to Ben)