While one way to get perks at Marriott hotels is to have elite status in the Bonvoy program, what many people don't realize is that travel agents can often add perks to stays that in many cases compete with and are in some even outperform elite members would usually get. Best of all, if you are a Bonvoy Elite member, you may be able to use this program to get even more value.
How travel agents can offer you special perks
While many people think the concept of travel agents is out of date, the reality is that they can add more value than ever in many ways, especially for luxury hotel stays.
There are programs like Virtuoso where select travel agents can offer perks like free breakfast and upgrades in all types of luxury hotels. Additionally, some hotel groups have their own programs that offer more perks such as Four Seasons Preferred Partner, Hyatt Privé, Rosewood Elite, Shangri-La Luxury Circle, etc.
The logic of hotels with their own programs is that they hope it's a win-win-win situation. When hotels offer special perks to travel agent clients, they hope travel agents are more likely to recommend those hotels, and the cycle begins. They want to keep guests in their "ecosystem".
Marriott Travel Advisor Programs
Marriott has two travel consultant programs known as Marriott STARS and Marriott Luminous, which offer additional perks for stays at various Marriott family hotels.
Before we talk about the specific benefits, let me emphasize the following:
You must book through a travel agent to take advantage of these benefits. They are not directly available to consumers
These perks only apply when booking prices match the standard / flexibility price on the Marriott website. These benefits do not apply to member-only rates, prepaid rates, point redemptions, or most other special rates
Let's go into the details of these two programs.
Marriott STARS participating hotel brands and perks
Let's start with Marriott STARS. I would argue that the program is much more valuable. The Marriott STARS program applies to the following brands:
BVLGARI
EDITION
Luxury collection
Ritz Carlton
Ritz-Carlton Reserve
St. Regis

Marriott STARS discounts apply at St. Regis hotels
When you book an Eligible Fare through an Eligible Travel Advisor, you receive the following benefits through Marriott STARS (there is no minimum length of stay):
Complimentary full or continental breakfast daily for up to two people per room
Hotel credit worth $ 100 once per stay
Room upgrade, subject to availability upon check-in
Free basic WiFi every day
Personally welcome
Personalized greeting and note
I'd say the most valuable perks are the $ 100 credit and free breakfast, especially since elite members don't typically get free breakfast at these brands, with the exception of St. Regis and Luxury Collection.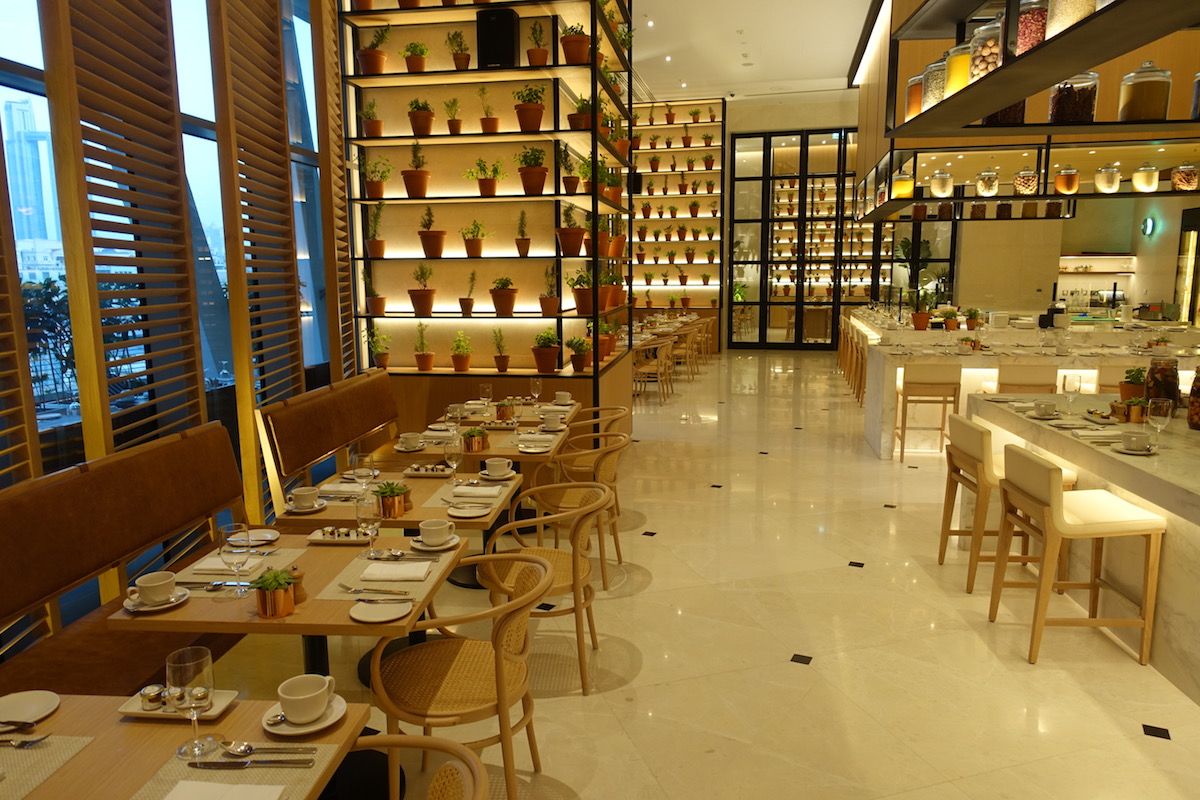 Get a free breakfast at EDITION with Marriott STARS
Marriott Luminous participating hotel brands and perks

Next, let's talk about the Marriott Luminous program, which will be more attractive on the surface, but has its challenges.
The Marriott Luminous program applies to the following brands, but only in select locations of each brand as hotels can opt out of the program (there is no minimum length of stay):
Autograph collection
JW Marriott
Le Meridien
Marriott
Renaissance
Tribute portfolio
W Hotels
Westin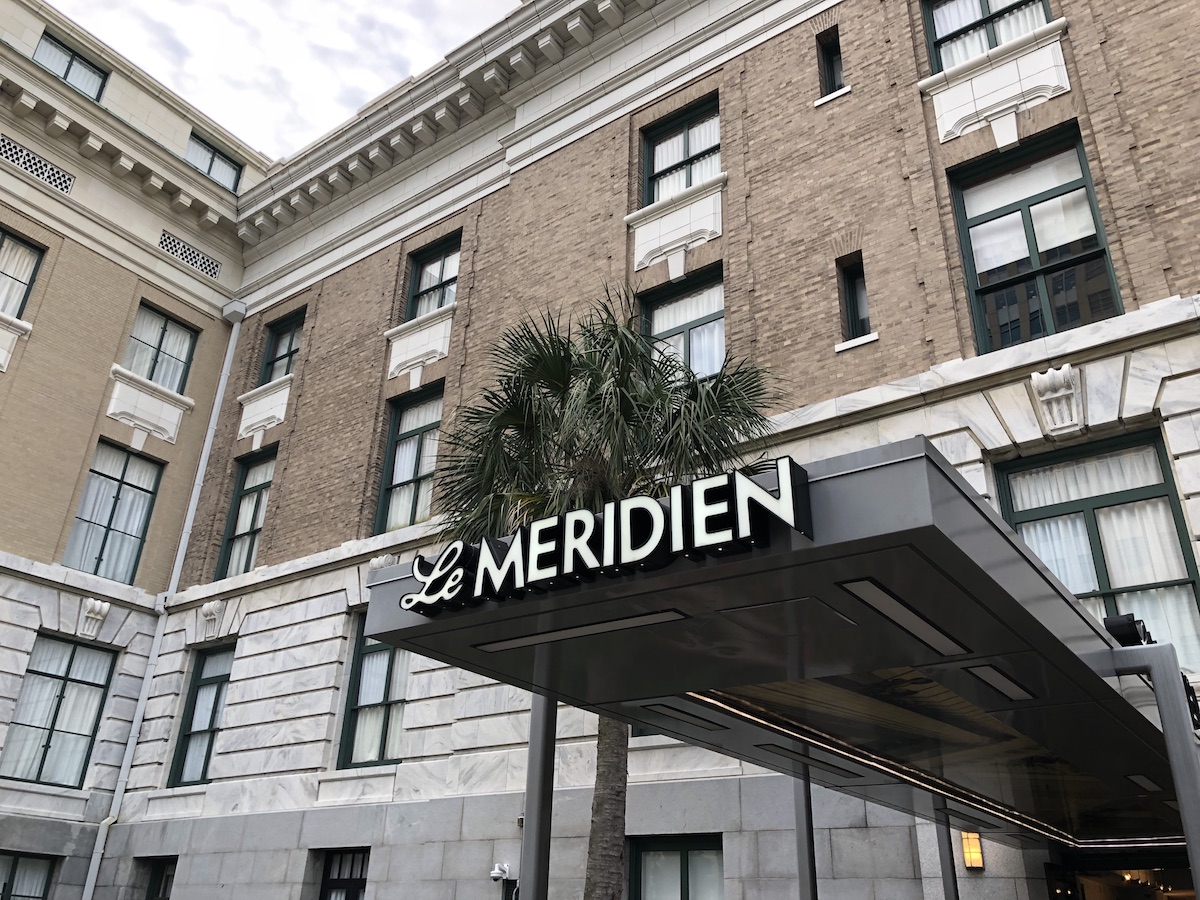 Marriott Luminous discounts apply at some Le Meridien hotels
When you book an Eligible Fare through an Eligible Travel Advisor, you will receive the following benefits through Marriott Luminous:
Free daily breakfast for two per room
Free basic WiFi every day
Early check-in and late check-out, depending on availability
Free room upgrade, subject to availability upon check-in
Local greeting and notice
$ 100 hotel credit once per stay, but only at select hotels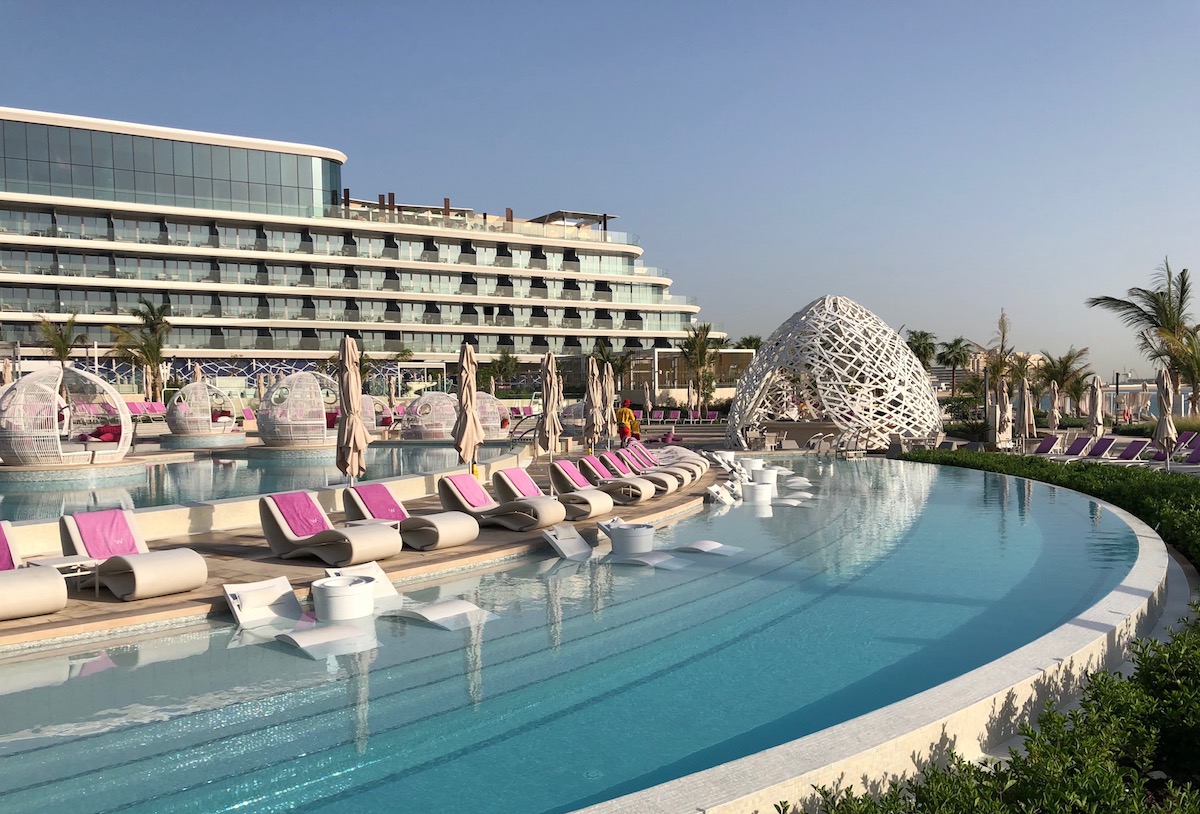 Marriott Luminous gives you $ 100 credit at some W hotels
It sounds fantastic on the surface. For example, you can get benefits like a $ 100 credit and breakfast with a reasonably priced stay at Marriott or Westin. But there are two big catches:
While Marriott STARS includes all properties of the participating brands, Marriott Luminous properties of the participating brands can disable the program
Even for hotels participating in Marriott Luminous, individual properties can choose whether or not to offer the $ 100 hotel credit, and a majority choose not to offer the $ 100 credit
What are the pricing for the Marriott STARS & Luminous benefits?
As a rule of thumb, only the "Standard Rate" posted on the Marriott website will qualify for STARS and Luminous benefits. You cannot use these benefits for point stays, member-only rates, prepayment rates, and so on.
These rates usually correspond to the standard tariff
In some cases, these programs offer discounted pricing, but this is the exception rather than the norm.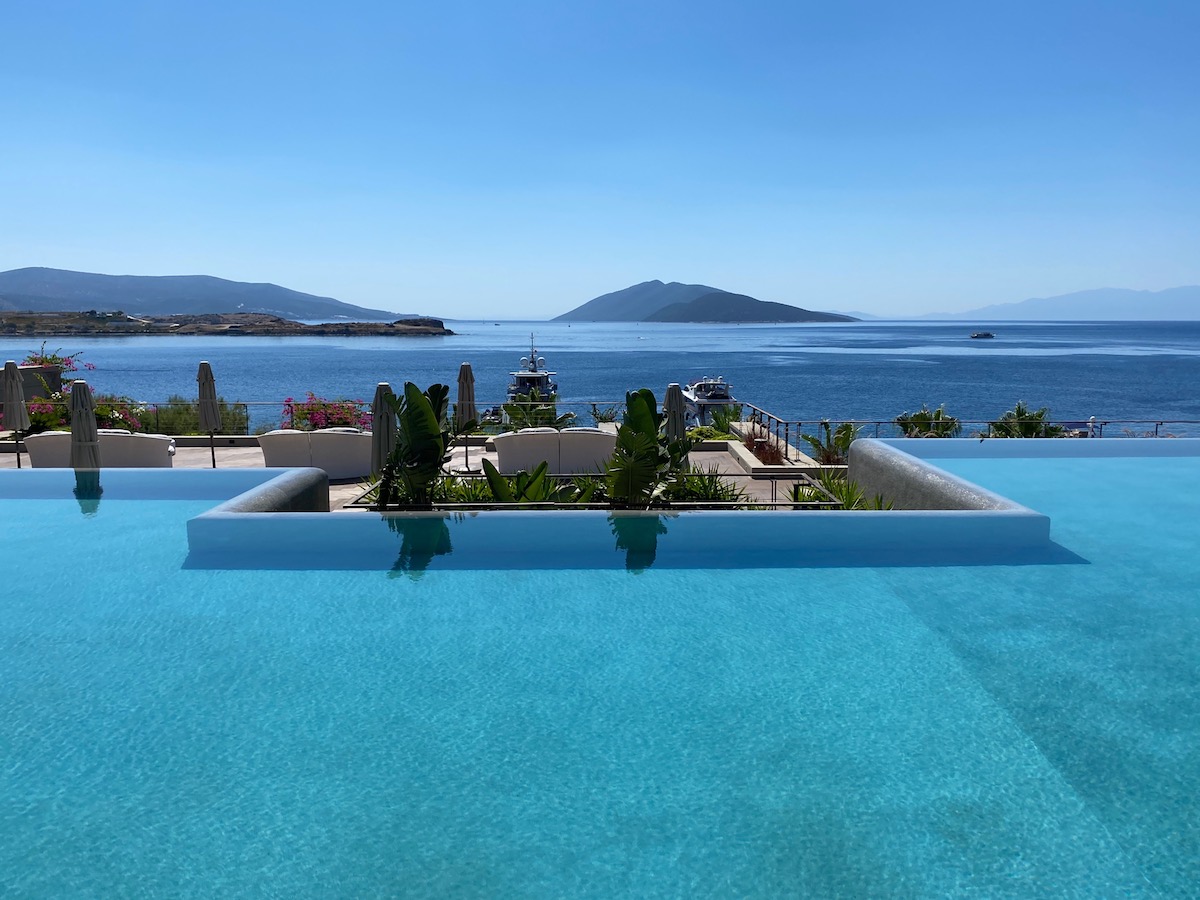 In general, the Marriott STARS & Luminous tariffs are the same as the flexible tariffs
Can you earn points for Marriott STARS & Luminous stays?
Yes, all Marriott STARS and Luminous bookings are considered "qualifying" to earn points, elite credits, promotions and more. These apply in the same way as any other stay booked directly with Marriott.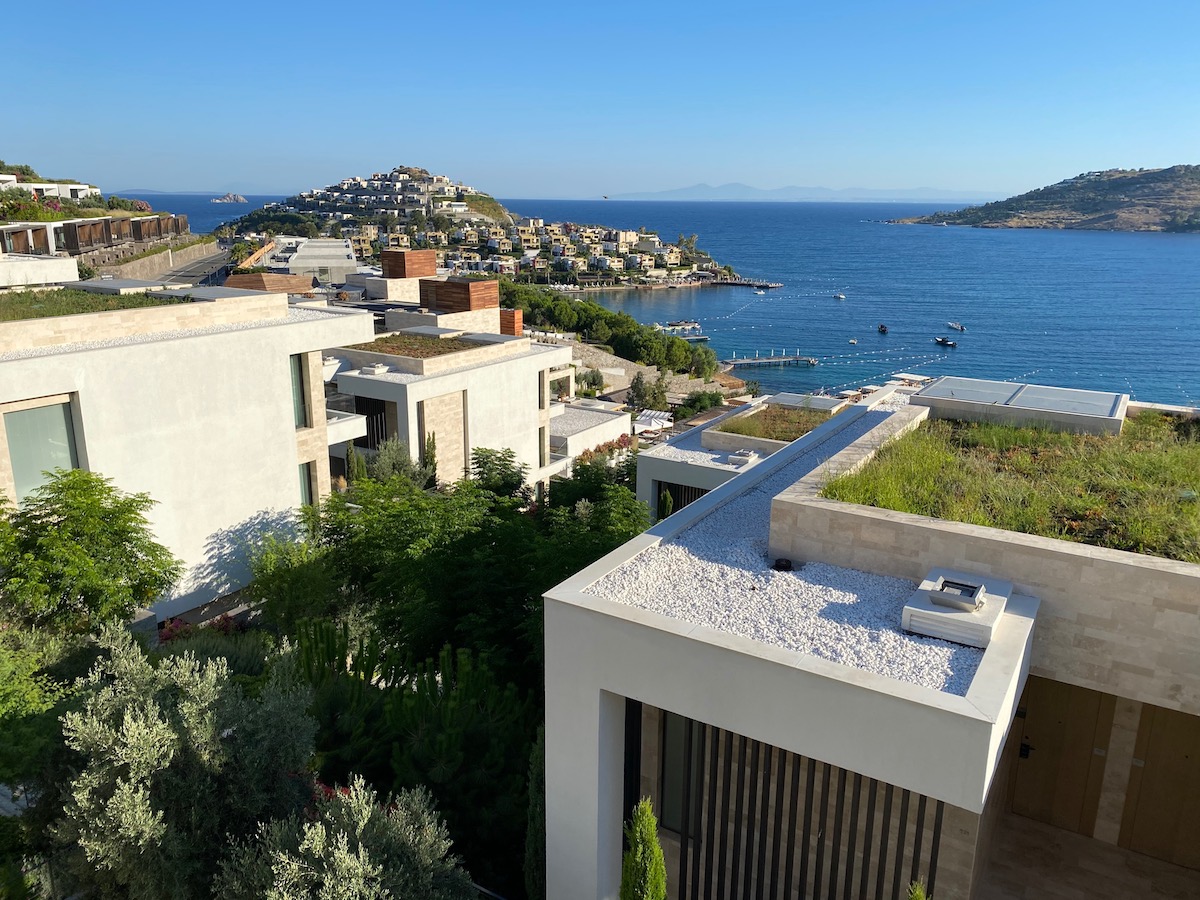 You can continue to earn Bonvoy points with Marriott STARS & Luminous plans
Does Marriott have STARS & Luminous Stack with Bonvoy Elite benefits?
Many people may ask, "How does this stack work with my Marriott Platinum, Titanium, or Ambassador benefits?" The answer is "it depends". In some cases, Elite Members may find great value when booking Marriott STARS and Luminous rates, but in other cases they may not:
For hotels offering $ 100 credit, this can be useful for just about anyone
Marriott Bonvoy elite members do not receive free breakfast at EDITION and Ritz-Carlton hotels. So when you book a STARS rate, you get these benefits
BVLGARI and Ritz-Carlton Reserve do not even participate in Marriott Bonvoy to earn and redeem points and elite perks. Therefore, Marriott STARS is much more valuable for this
Even for hotels where breakfast is served through the Executive Lounge, you can get a restaurant breakfast instead by booking a Marriott Luminous rate
While this may not necessarily be the case, a Marriott Bonvoy Platinum member who books a STARS plan may be upgraded before a Marriott Platinum member who does not have a STARS plan. However, don't necessarily think that this means you will be upgraded to the best standard suite available and then upgraded again based on STARS benefits
Earn a complimentary breakfast at the Ritz-Carltons with Marriott STARS
How do you find a Marriott STARS & Luminous Consultant?
There are many travel advisors who have access to the Marriott STARS & Luminous programs. Consultants are welcome to leave their contact information in the comments section below, or you can always find a consultant through Google.
A couple of things to consider:
Some travel agents charge booking fees while others do not. Travel agents earn a commission from hotels, so it often depends on how big the bookings are, how busy the travel agents are otherwise, how personal they want to be with the service, etc.
I know many travel agents are willing to help with STARS bookings but not Luminous bookings as the latter program tends to have cheaper hotels and is less consistent in terms of attendance and perks
How do Marriott's programs compare to Virtuoso?
Some might say, "Wait a minute, most of the Ritz-Carltons are Virtuoso too, and the benefits are similar. So what's the difference?" The truth is that in many cases there aren't that big differences between the programs.
There are a few important differences:
Marriott STARS offers $ 100 hotel credit that you can spend on nearly any eligible incidental expenses, while Virtuoso credits often apply to either the spa or food and drink, rather than both
The Marriott STARS & Luminous programs give you access to many more hotels than you can find through Virtuoso
In theory, hotels prioritize upgrades to their own proprietary programs, although in practice this may not always be the case
Most travel agents who have access to STARS & Luminous also have access to Virtuoso (and vice versa) so they can advise you on which program it makes more sense to book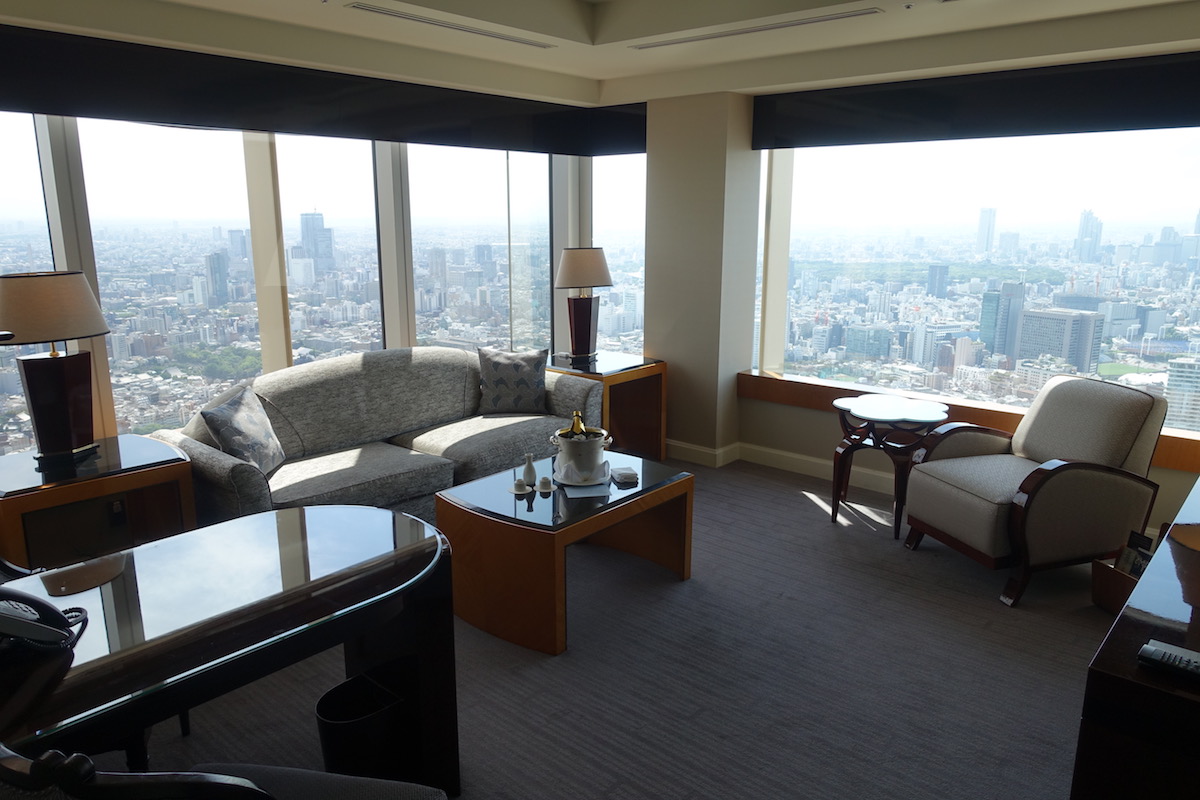 Some Ritz-Carltons participate in STARS, but not Virtuosos
Bottom line
Marriott offers two special programs for travel agents known as STARS and Luminous.
The Marriott STARS program is pretty awesome and straightforward. It offers perks like breakfast, hotel credit, and room upgrades, even at the Ritz-Carltons where elite members wouldn't otherwise get a free breakfast. In the case of BVLGARI and Ritz-Carlton Reserve, these are brands that are not otherwise part of Marriott Bonvoy in any way. Hence, the additional benefits there are significant.
The Marriott Luminous program sounds great on the surface, but the problem is that hotels in each of these brands have the option to choose their level of attendance – they can choose whether to attend at all, and if they attend, they can Choose whether or not to offer $ 100 hotel credit.
Have you ever used the Marriott STARS or Luminous program? If so, how was your experience?