Would you like to receive additional benefits for luxury hotel stays through Virtuoso, including a room upgrade, free breakfast, hotel credit and much more? Contact [email protected] for more details. They may even be able to help you if you have already booked a stay.
---
While I ideally like to stay in hotels with robust loyalty programs, the reality is that there are plenty of charming independent hotels that don't have a loyalty program. Often, however, there is a tradeoff to staying at these hotels – you may not get a free breakfast, room upgrades, or a host of other amenities that you may otherwise be used to.
The great thing is that there are ways to get extra perks for staying in such hotels. Probably the most useful and greatest of these is Virtuoso, so in this post I wanted to explain what exactly it is.
What is a virtuoso?
Virtuoso is a network of luxury travel agencies with a total of over 20,000 travel agents worldwide. Virtuoso consultants can provide you with extra perks when you stay in over 1,300 luxury hotels around the world, and often it costs you nothing to book through them.
The concept is simple: hotels use all kinds of techniques to sell rooms and one strategy is to offer special privileges to the clients of selected travel agents to encourage them to book their clients there.
This means that when a Virtuoso travel consultant books his customer in a hotel, he can expect to receive all kinds of additional perks that he alone would not have access to.
Basics of booking hotels through Virtuoso
The above probably sounds great, but how does it actually work? After all, getting something for nothing usually sounds too good. So let's get to the way Virtuoso works.
Which hotels take part in Virtuoso?
There are over 1,300 hotels participating in Virtuoso, and they include everything from independent luxury hotels that you may never have heard of to many hotels from Aman, Four Seasons, Park Hyatt, Ritz-Carlton, Rosewood, Shangri-La etc. Some Virtuoso member hotels cost less than $ 200 a night while others are more than $ 2,000 a night. So there is a wide choice here.
You can view all the hotels participating in the program directly from the Virtuoso website by entering your destination (no need to enter any details if you don't want to).
Singita Boulders in South Africa is a virtuoso property
What are the amenities of booking hotels through Virtuoso?
As a rule, you will receive the following perks for booking a hotel stay through a Virtuoso agent:
Daily breakfast for two
Room upgrade, subject to availability upon check-in
Early check-in and late check-out, depending on availability
One special virtuoso amenity once per stay (usually a $ 100 credit, free massage, car transfer, free lunch or dinner, etc.)
To view the Virtuoso Amenities available at a particular hotel, simply search the hotel on the Virtuoso website and then click the Virtuoso Amenities tab. You will then see what this hotel offers. No minimum stay is required, so stays of one night are eligible for Virtuoso amenities.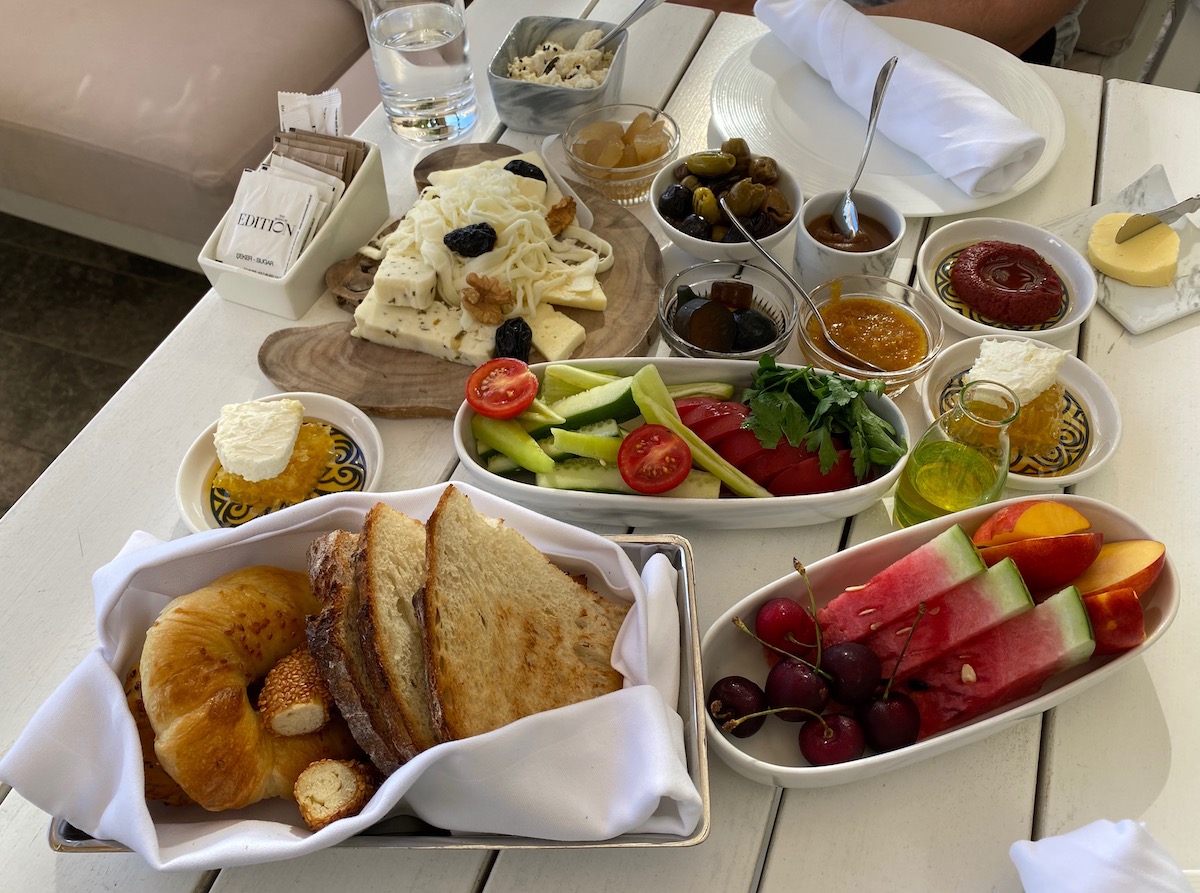 When booking through Virtuoso, you will receive a free breakfast
Are the hotel prices the same when booking through Virtuoso?
In general, the rate available through Virtuoso is the best flexible rate offered directly by the hotel. This is the standard rate offered by hotels, so prepaid rates, special rates, redeeming points, etc. are usually out of the question.
However, it is worth noting:
Some hotels offer discounts for virtuoso guests. For example, this is the case at Blackberry Farm and Fogo Island Inn
Virtuoso sometimes has free nightly deals where you can get a third, fourth or fifth night free (to see if a hotel offers this, search the hotel on the Virtuoso website. This is found under the Virtuoso Amenities & Offers tab "displayed)
The Fogo Island Inn is one of my favorite Virtuoso hotels
How do you find a virtuoso travel agency?
You can find a travel advisor right on Virtuoso's website based on your preferences. Alternatively, you can find a lot by Googling. My husband Ford is a Virtuoso agent and is happy to help with Virtuoso inquiries (he can be reached at [email protected]) and other Virtuoso travel consultants can leave their contact information below.
Can you book Virtuoso Hotels online?
You can book Virtuoso hotels online, but you must do so through a Virtuoso consultant's portal. In this post you will learn how to book Virtuoso hotels online.
Note that there is no way to take advantage of Virtuoso without consulting a Virtuoso travel advisor.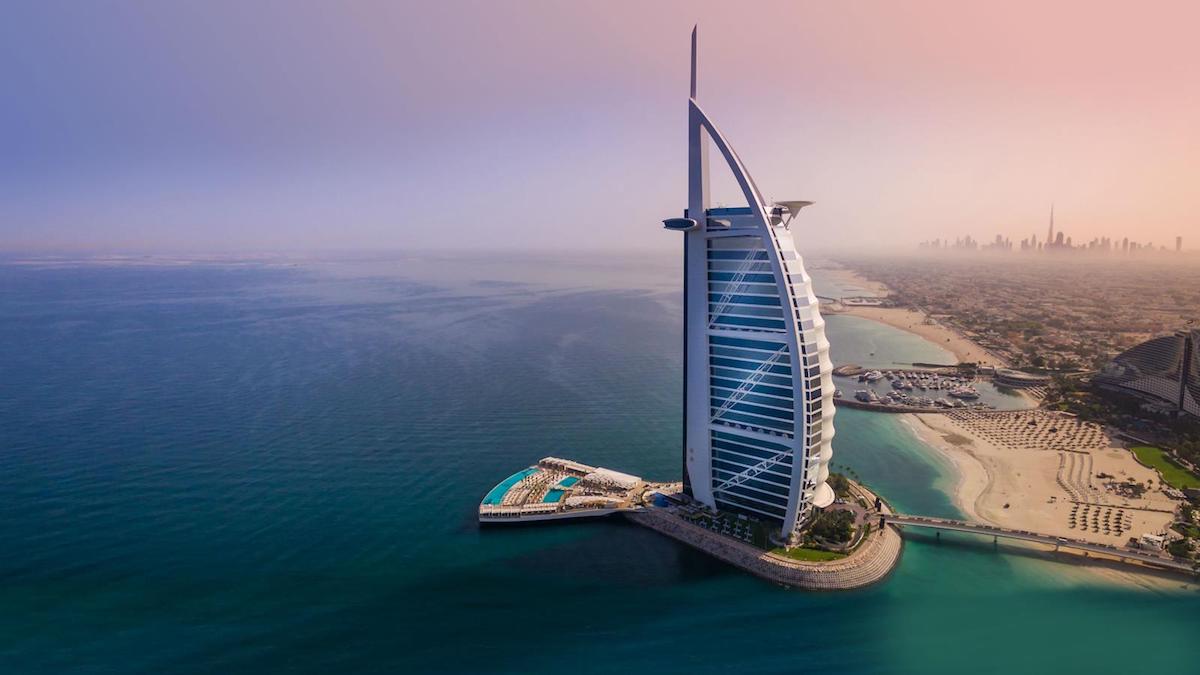 Burj Al Arab, the self-proclaimed seven-star hotel in the world, belongs to Virtuoso
Do Virtuoso travel agents charge additional fees?
Virtuoso travel agents receive commission from hotels for bookings they make (and again, you don't pay any extra commissions, so they only get commission on the standard rate), so many Virtuoso agents don't charge any planning fees or booking fees. However, this is not the case across the board:
Some Virtuoso travel agents have a minimum amount in US dollars for bookings
Some Virtuoso travel agents charge planning fees, especially for more complicated itineraries where you want a more personalized experience (e.g. if you need help with transfers, activities, etc.).
Does booking Virtuoso Hotels require membership?
As a consumer, membership is not required to book a Virtuoso hotel. Travel agents and hotels must join the Virtuoso program, but it is not required that individual guests become members.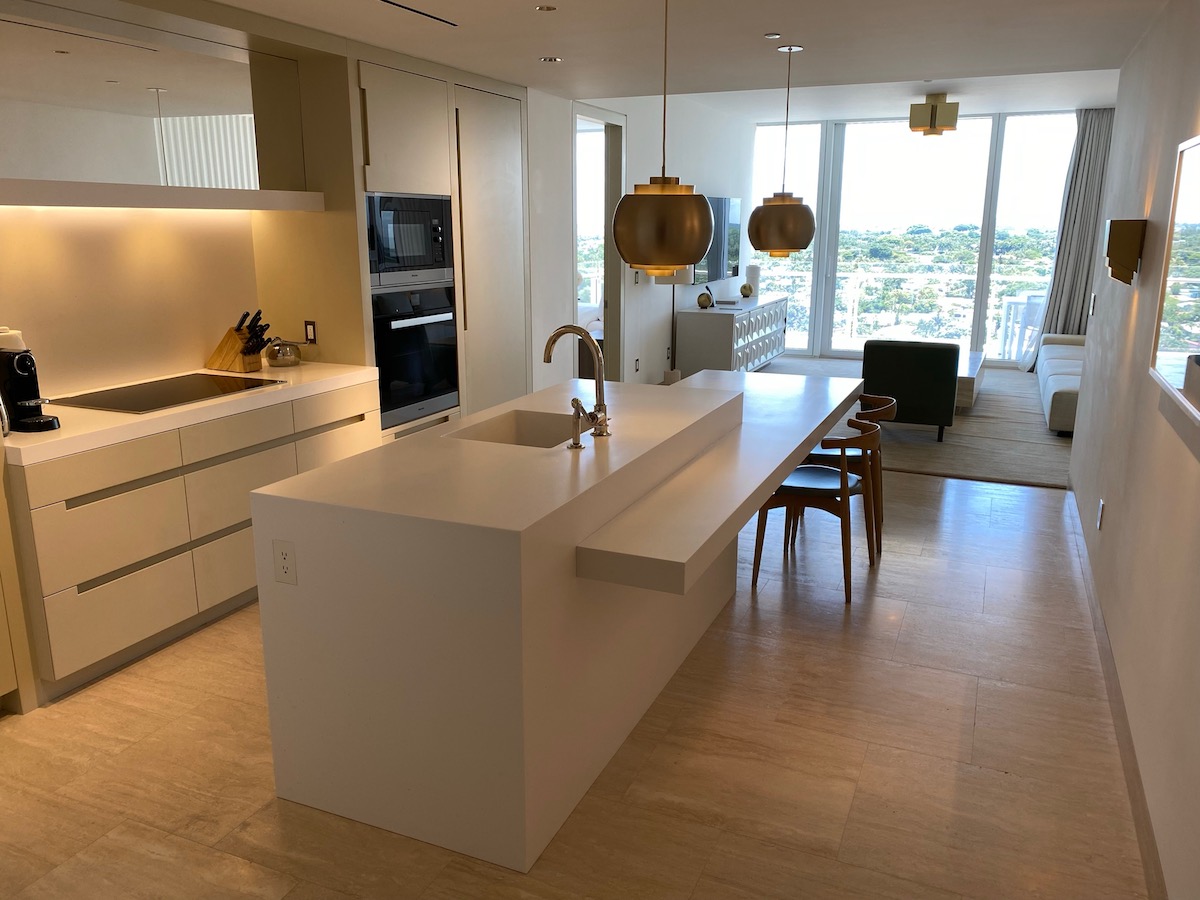 No membership is required to book through Virtuoso
Can Virtuoso travel agents help with existing reservations?
If you already have a reservation for a Virtuoso hotel, can a Virtuoso travel advisor help you and add perks afterwards? It depends:
In some cases, hotels will have Virtuoso travel agents "take" reservations and add perks, provided you have booked a rate that corresponds to the best flexible rate
If you are outside the cancellation deadline, you can cancel your existing reservation at any time and then rebook it with a Virtuoso travel advisor
Who will charge you when you book a virtuoso stay?
If you book a hotel through a Virtuoso travel agent, you will still be billed directly for the hotel you are staying at. The travel agent simply makes the booking for you and your credit card information is passed on to the hotel, just like a direct booking.
The hotel will issue you an invoice directly on your credit card statement. So use the best credit card to maximize hotel stay points.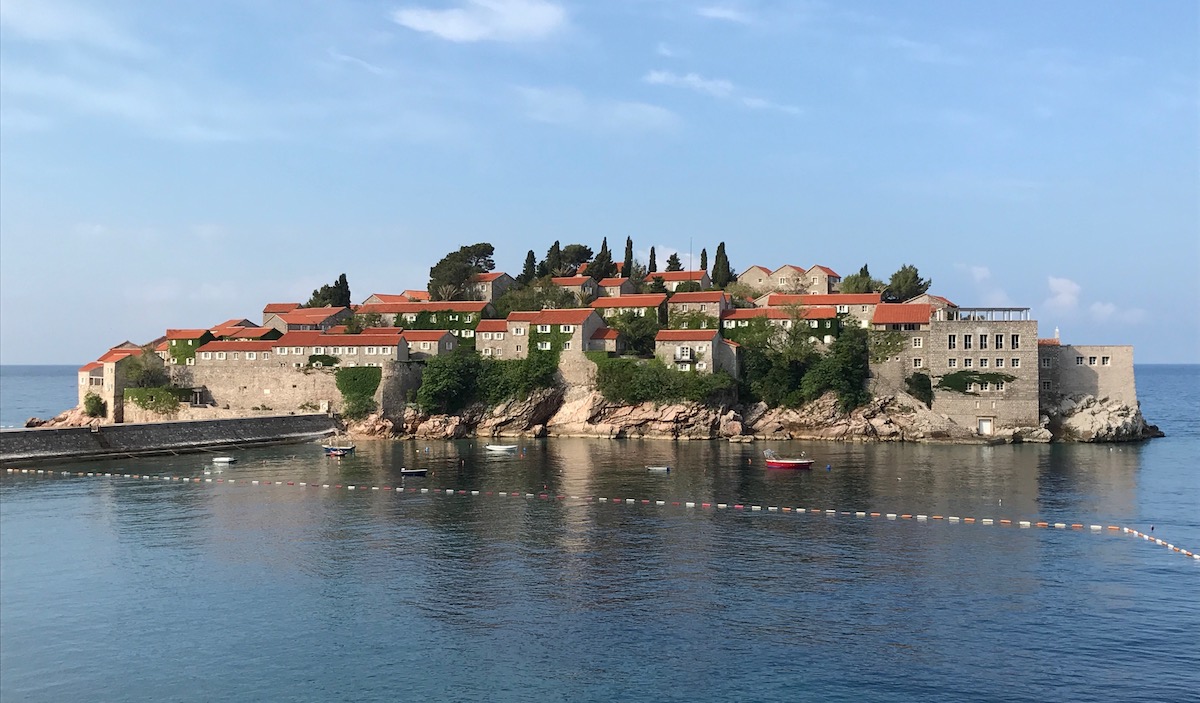 Aman Sveti Stefan in Montenegro is a virtuoso hotel
Can you collect points when booking a Virtuoso fare?
If you book a Virtuoso hotel that happens to be part of a major loyalty program (e.g. Ritz-Carlton is part of Marriott Bonvoy), you can absolutely still earn points, spend elite nights and take advantage of elite benefits when booking via a Virtuoso travel advisor.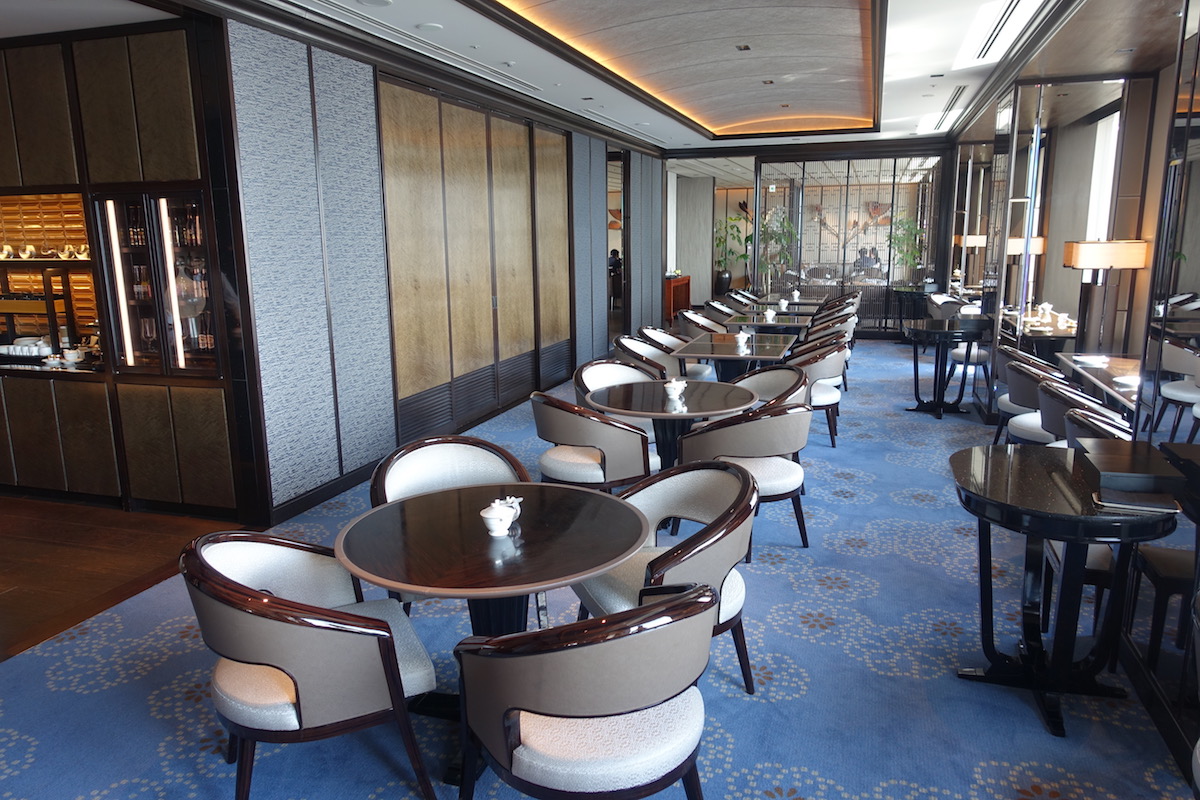 You can continue to collect Bonvoy points when you book a Ritz-Carlton through Virtuoso
How does Virtuoso compare to other similar programs?
Virtuoso is the largest independent luxury hotel perk program that does not require membership and is not associated with any particular hotel group.
However, there are a few hotel group-specific programs that select travel agents have access to, including Four Seasons Preferred Partner, Hyatt Privé, Rosewood Elite, Shangri-La Luxury Circle, and more.
Generally (but not always):
The perks are better through the programs that are directly linked to a hotel group
Fortunately, most Virtuoso travel agents have access to most / all of these programs. If you get in touch with them, they can advise you on which option is best for your stay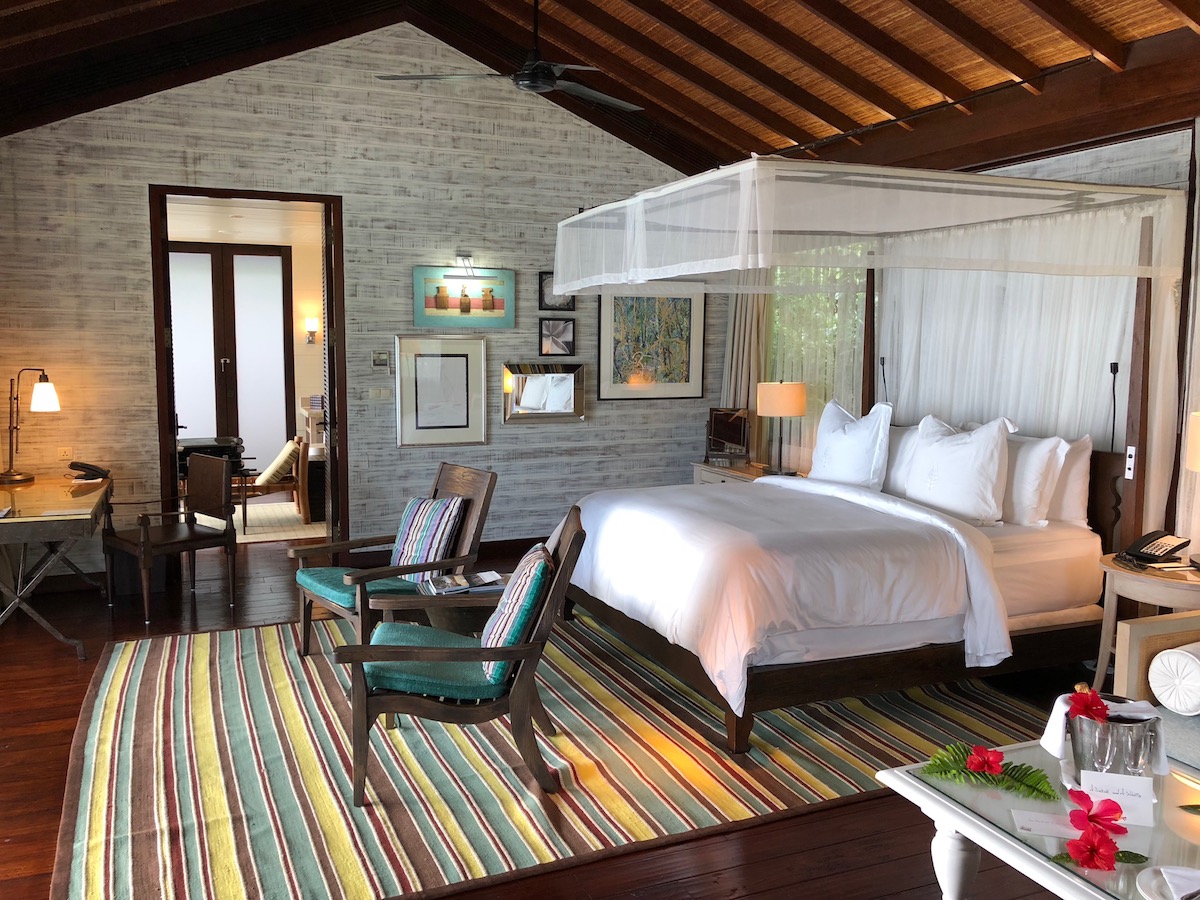 The Four Seasons Preferred Partner Program is the best option for Four Seasons stays
What else can Virtuoso travel consultants help with?
Virtuoso travel consultants not only help with hotels, but many with cruises, tours and all kinds of activities. Some Virtuoso travel agents only book hotels, while other Virtuoso travel agents focus on things like arranging tours, booking cruises, or focusing on specific destinations.
If your Virtuoso travel advisor is unable to assist you with a query, they can likely refer you to another agent who specializes in the area you are looking for.
Bottom line
The best way to book many luxury hotels is through a Virtuoso travel advisor. Virtuoso travel agents can enhance your stay by adding perks like breakfast, room upgrades and more at over 1,300 luxury hotels around the world.
No membership is required to book through Virtuoso. All you need to do is find a suitable travel advisor. I book a good number of reservations through Virtuoso, but also use Four Seasons Preferred Partner and Hyatt Privé quite a bit.
I would recommend keeping an eye on Virtuoso the next time you are ready to book a luxury hotel.
How was your experience when you booked through Virtuoso? Do you have any other questions about Virtuoso that I can answer?