We have seen several airlines make significant changes to their fleet plans in the past few months, and I can't help but ask the question of whether airlines are acting somewhat irrationally, commuting between extremes.
The changed attitude of the airline management
By the time the pandemic began, too many airline executives were pretending the only way up was. I couldn't understand it then and I can't understand it now. To name a few examples that cover different parts of the industry:
Etihad had ordered hundreds of new aircraft, including the 777X
Suffice it to say that these attitudes have generally changed and the pandemic has been a huge blow to the industry. Most airline executives expect it will take years for the company to fully recover, and just this week, Carsten Spohr, CEO of Lufthansa, asked whether business travel would ever recover to pre-pandemic levels.
Are airlines shortsighted now with fleet planning?
I can't help but stand back for a moment and see how attitudes have changed in the industry: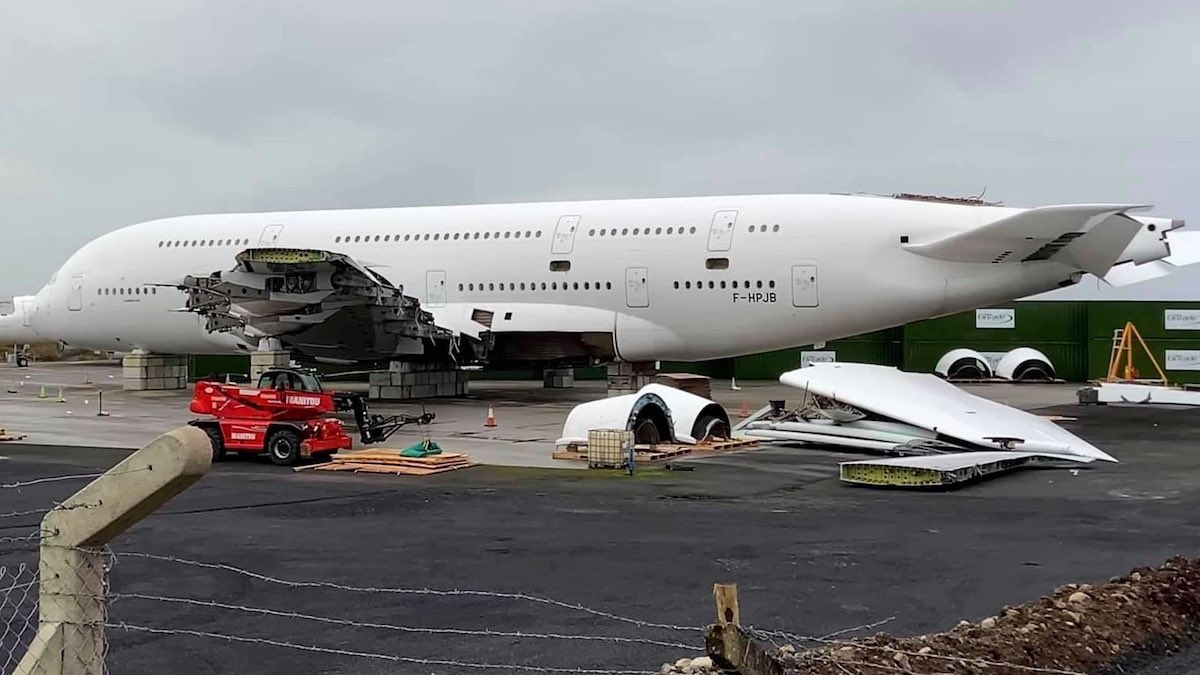 Air France was the first airline to retire all A380s
This is even the case with Emirates, by far the largest A380 customer in the world and the aircraft's biggest fan. The airline plans to fly A380s by the mid-2030s, eventually replacing them with the 777X. However, the airline continues to try to cut down on its 777X order because the aircraft is too big.
I understand airline thinking in general:
Aircraft technology has improved significantly as we are now seeing smaller, larger, and more fuel-efficient aircraft than ever before, ranging from the A321XLR to the 787 and A350
This enables airlines to operate point-to-point routes that simply would not have been economical before, and generally allows airlines to maximize revenues by not having to offload too much capacity in the markets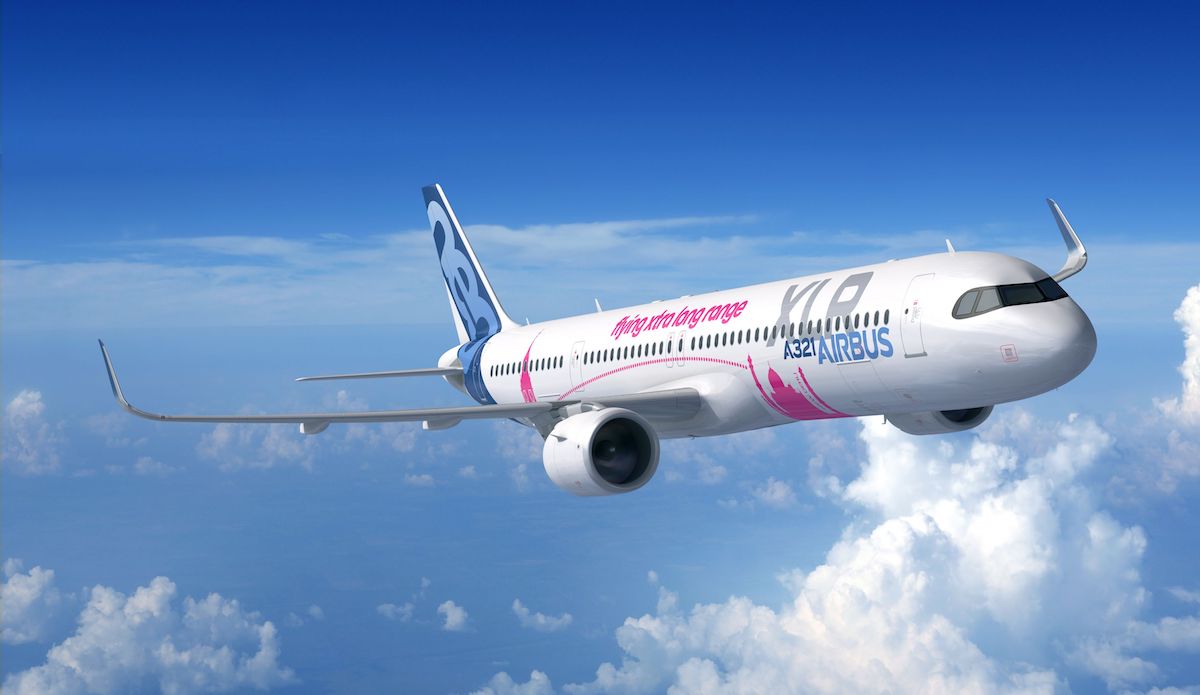 Entering service in 2023, the A321XLR is an incredible aircraft
Simultaneously:
The pandemic aside, the demand for global air travel continues to grow, and this trend will continue for decades to come
Airports are getting more and more congested and in general we are not seeing much airport growth in many parts of the world, mainly due to environmental issues
While the A321XLR is an incredible aircraft, it is unsuitable for cargo, which can be extremely profitable for airlines too
Although not all routes require a lot of capacity, most major airlines have some markets that are in high demand, be it from New York to Frankfurt (for Lufthansa), from London to Doha (for Qatar Airways), from New York to Tokyo (for all) Nippon Airways)
While point-to-point routes are great, the reality is that the big network airlines are not fundamentally adapting their long-term business models, which means the hub-and-spoke model is still very much alive and well, and that plays with large aircraft that are Serve main routes
Is there a point where consumers simply prefer larger airplanes, whether it is about avoiding narrow body airplanes for long haul routes, wanting to fly first class airplanes, etc.?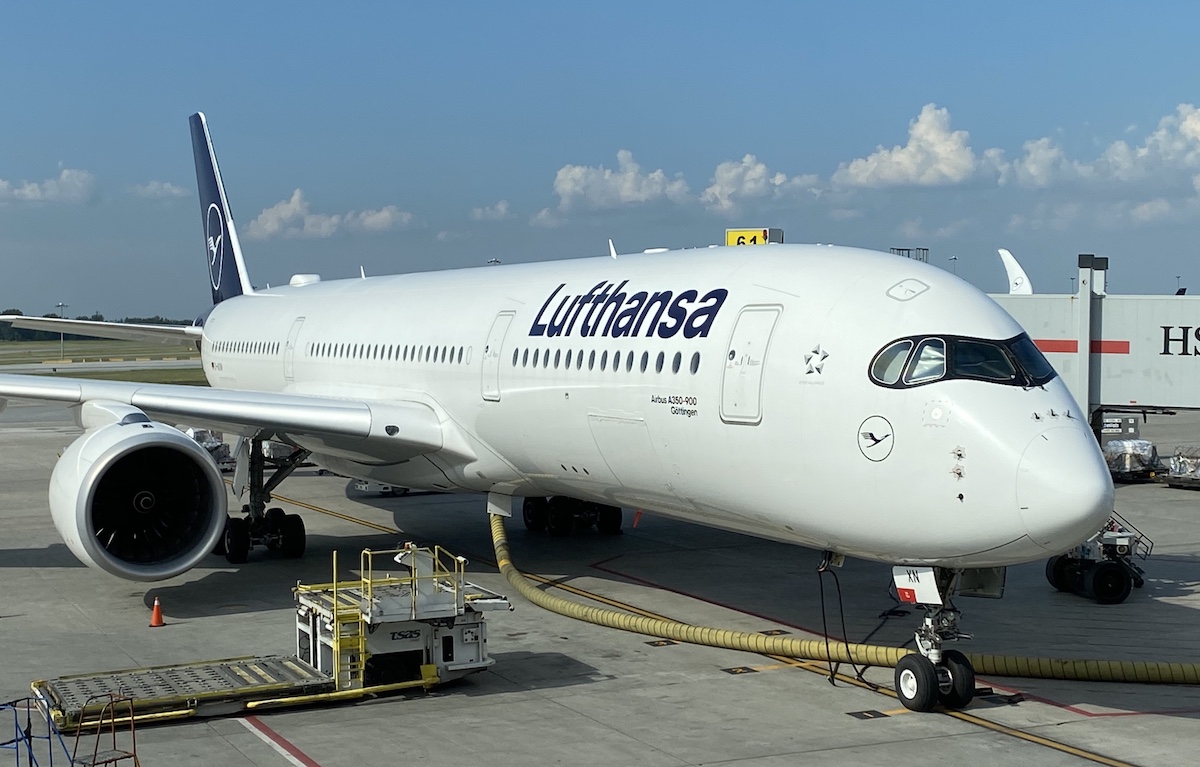 Could the A350 be Lufthansa's largest aircraft in the future?
My comments here aren't really directed at any particular airline. However, if I had to give a few examples, I would probably have the following questions, especially as I'm looking forward to a decade:
Does Lufthansa really not think that it will need 20 777X as a flagship as soon as 747-8s are retired?
Does Emirates really not plan to replace at least 777X for A380 1: 1? Before the pandemic, the airline operated 10 daily A380 flights to airports in the London area. What's next, 20 daily 787?
I suppose the airlines might be thinking, "Well, we can always order 777X in the future if we have to," but this also adds to the extreme fluctuation I'm referring to between planning for the future as if nothing can go wrong, and then take a doom and gloom strategy and pretend nothing can go right.
What will Emirates look like in a post-A380 era?
Bottom line
It's fascinating to see how airline executives think about future aircraft orders. Aside from the pandemic, the global demand for air travel continues to grow as long-haul aircraft shrink.
While I can see that this is largely due to the emergence of smaller, more efficient, longer-range aircraft, I still can't help but feel like this could all be a little short-sighted as we see airlines in the Basically it should be pointed out that a 777 is just way too big these days.
Call me optimistic, but I think the aviation industry will fully recover, and I also think we will reach the point where the 777X will become a popular aircraft. Yes, both the 787 and A350 are amazing aircraft, but I think there is at least one market for the 777X, which is a flagship for a lot more airlines.
What do you think of the enormous change in direction for airlines with future fleet plans? Is this a choppy response to the pandemic, or is there just no market (even a decade later) for anything bigger than a 787 or A350?