The Finnair Plus program has just started its first promotion for 2021 for points purchased. While Finnair Plus is undoubtedly a niche program, the cost of buying points is extremely reasonable, so it is at least worth being aware of this offer.
Buy Finnair Plus points with a 40% discount
Finnair Plus is offering a promotion if you buy points by Wednesday March 10, 2021. Finnair Plus offers a graduated discount on purchased points, as follows:
Buy 5,000-29,000 points and get a 10% discount
Buy 30,000-59,000 points and get a 20% discount
Buy 60,000-99,000 points and get a 30% discount
Buy 100,000 to 200,000 points and get 40% off
Finnair normally only charges 1.2875 cents (in EUR) per purchase point. Through this promotion, you can earn a total of 200,000 points at a price of 1,545 EUR (~ 1,860 USD), which is a rate of 0.93 cents (in USD) per point.
There are a few things to keep in mind: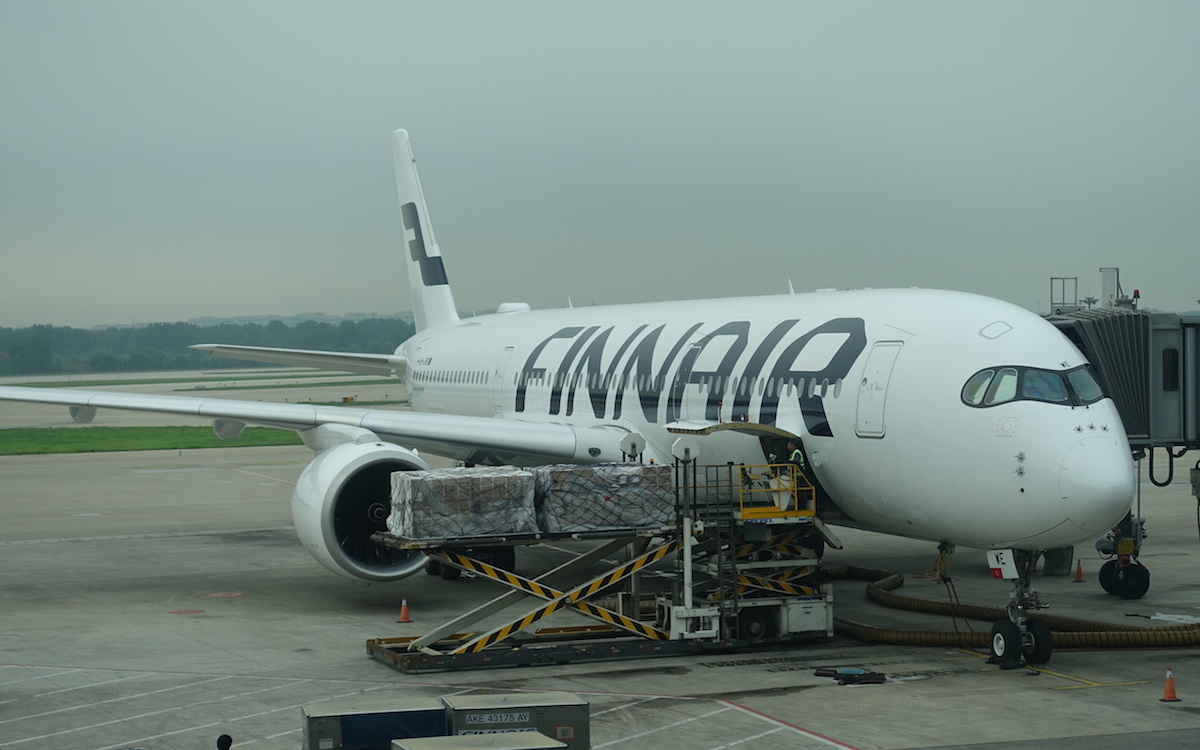 Finnair sells points with a discount of up to 40%
Is it worth buying Finnair Plus points?
~ 0.93 cents per point is a pretty low price as we don't see many other loyalty programs selling points at such prices.
Apart from that, Finnair Plus is definitely more of a niche program. While there are situations where you can get value for money, this is not the case across the board.
Finnair Plus points can be used to upgrade from economy to business class. This is arguably one of the better ways to use the points, given the limited fare class restrictions. Upgrades cost anywhere from 7,500 points to 50,000 points one way, depending on how far you fly.
If you find yourself in a situation where you have a paid economy ticket with Finnair, buying points for an upgrade can be exceptional value.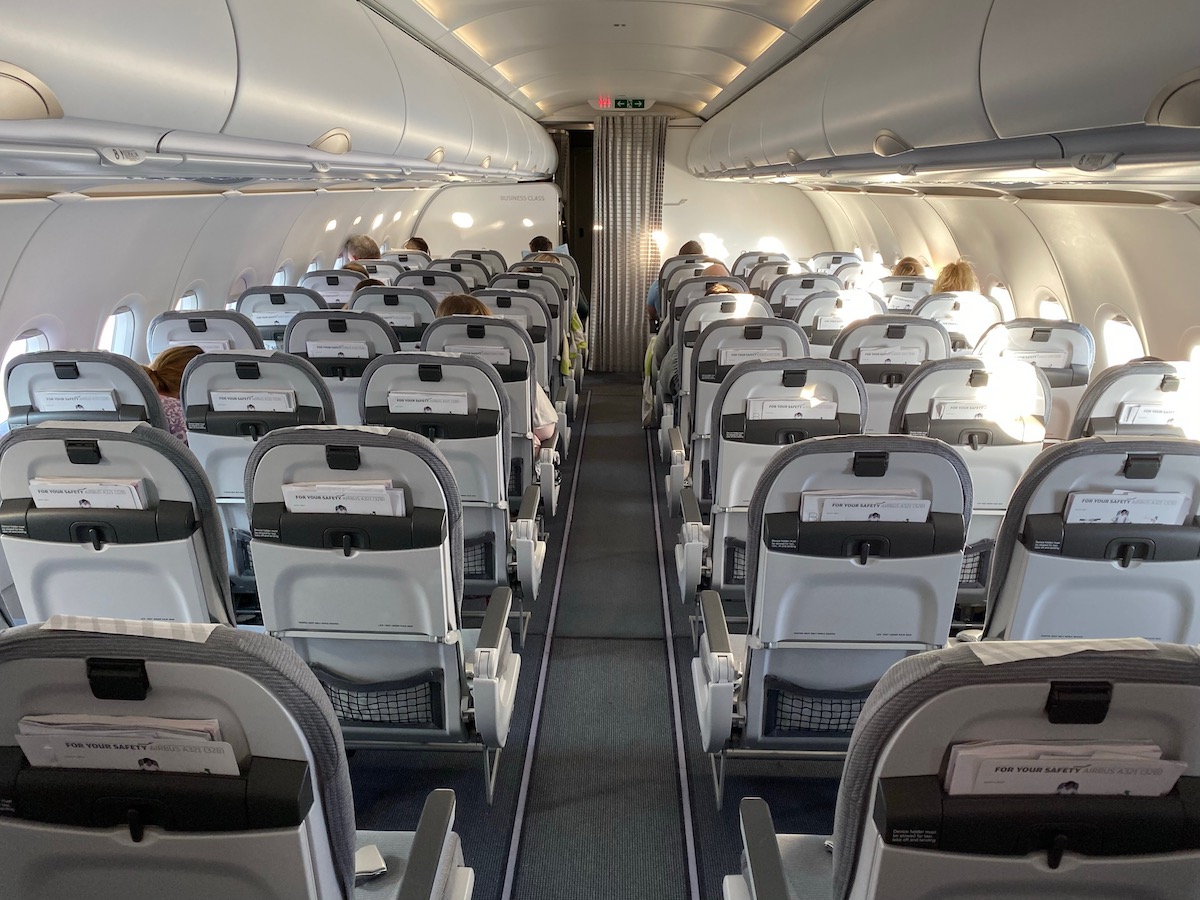 Upgrade Finnair flights from 7,500 points
If you want to redeem an award ticket with Finnair straight away, the Finnair Plus program offers some high award prices. For example, a one-way long-haul business class award costs 97,000 points.
It's not terrible, but it's not great either. On the other hand, when you're collecting points as cheaply as here, it's actually pretty decent.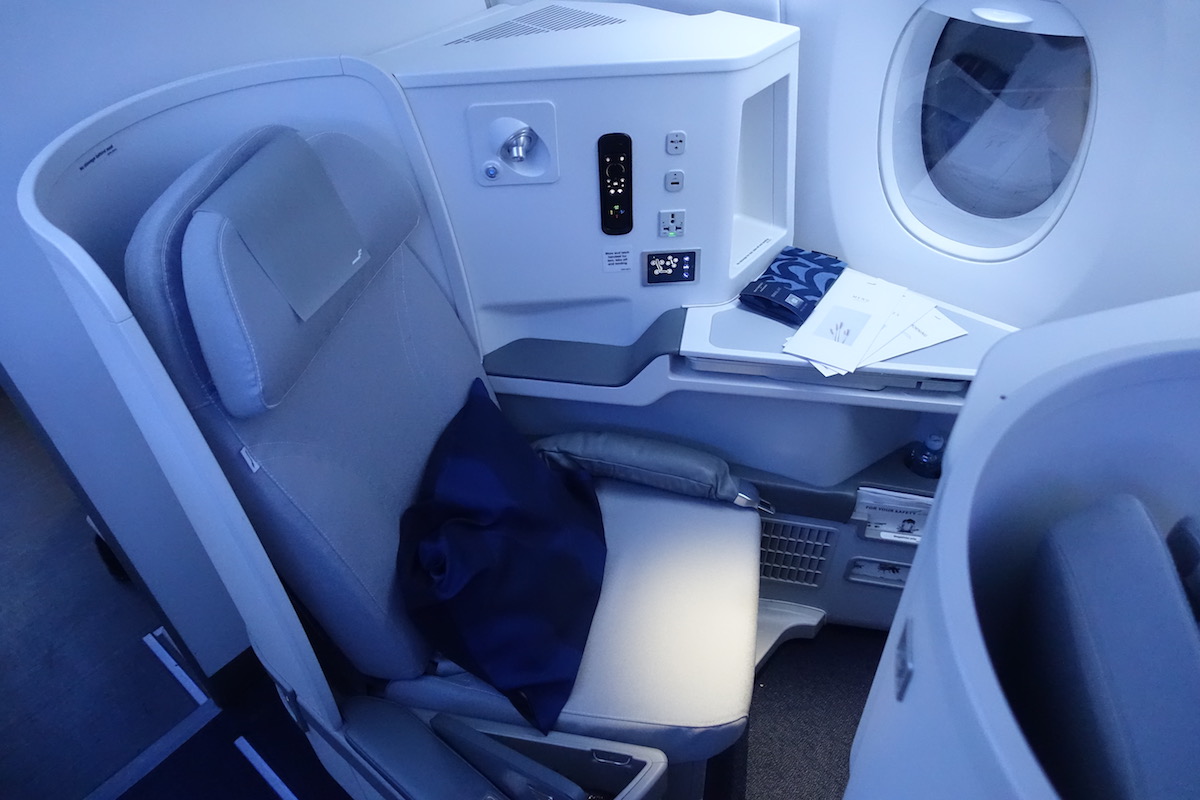 Redeem points for the Finnair Business Class A350
You can also redeem flights from partner airlines, including on other oneworld airlines, although this is generally not great value. Finnair has different award charts for different partners.
To name just a few examples, here is the one-way award table for traveling with American Airlines:
Then here is the one-way reward table for traveling with Cathay Pacific:
If you ask me, there isn't much here to look forward to for Affiliate Rewards redemption. 27,000 points for a domestic one-way economy award for Americans or 180,000 points for a one-way first class award from USA to Asia for Cathay Pacific are not particularly cheap offers.
In many cases, it is better to purchase miles at a discount through the Alaska Mileage Plan or American AAdvantage.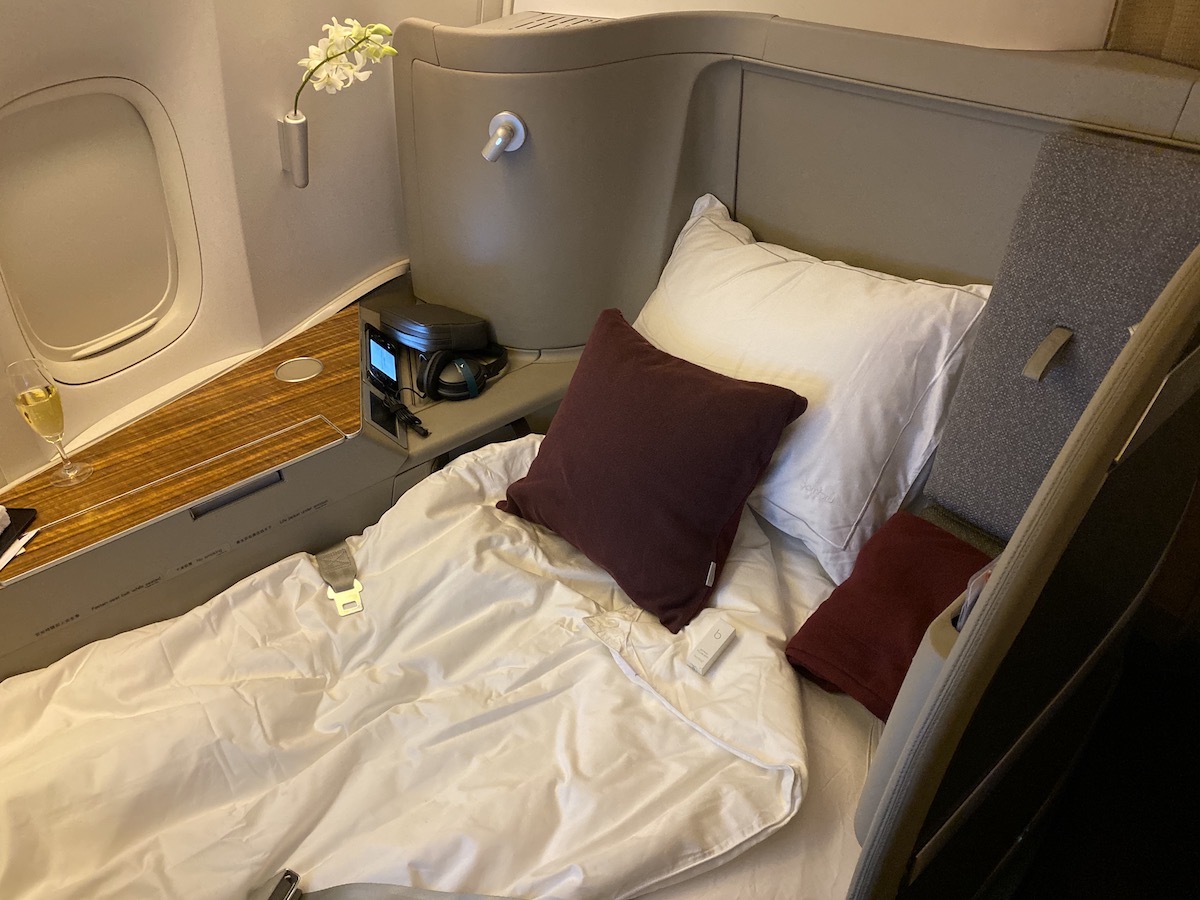 Redemptions from Finnair Plus partners are not very important
Bottom line
Finnair Plus sells points for up to 40% off. This is an opportunity to purchase Finnair Plus points for less than one cent each. There are definitely circumstances in which this could be good deal, including for rewards and upgrades to travel with Finnair.
However, I would not make a speculative purchase at the moment, both because we have seen lower costs for purchased points from Finnair in the past and because current travel restrictions make it difficult to actually use those miles.
Anyone planning to use this promotion for Finnair Plus points?
(Hat tip to YHBU)