Ultimately, flight safety is a collaborative effort, but are there any limits to that?
Concerns about Boeing's Airbus A321XLR fuel tank
In June 2019, Airbus unveiled the new A321XLR, which will be the longest-range narrow-body aircraft in the world by 2023 when delivery is scheduled to begin.
This aircraft was extremely popular with airlines – hundreds have already been ordered and Boeing has nowhere near an aircraft to compete with it. This is undoubtedly a huge competitive advantage for Airbus.
American Airlines has ordered 50 Airbus A321XLRs
Well, Bloomberg reports that Boeing has raised safety concerns with the European Union Aviation Safety Agency (EASA) about the A321XLR. This is in response to a regulatory authority consultation paper on Airbus' plans to install insulation panels on the floor of the A321XLR.
In a filing, Boeing's director of global regulatory strategy stated:
"Fuel tanks that are integrated into the airframe structure inherently offer less redundancy than structurally separate fuel tanks."
Essentially, the Airbus A321XLR has additional fuel tanks under the floor of the passenger cabin to give the aircraft extra range. Airbus intends to install insulating panels between the cabin and the fuel tanks. Since there is not enough space to install ones that fully comply with the existing standards, the company has to change some regulations.
Airbus now has to prove through tests that these fuel tanks are just as safe as previous designs. In the meantime, Boeing has raised concerns. EASA has stated that it agrees with Boeing's concerns about the "structural accident safety" of the tanks and the risk of fire due to heat transfer from an external threat.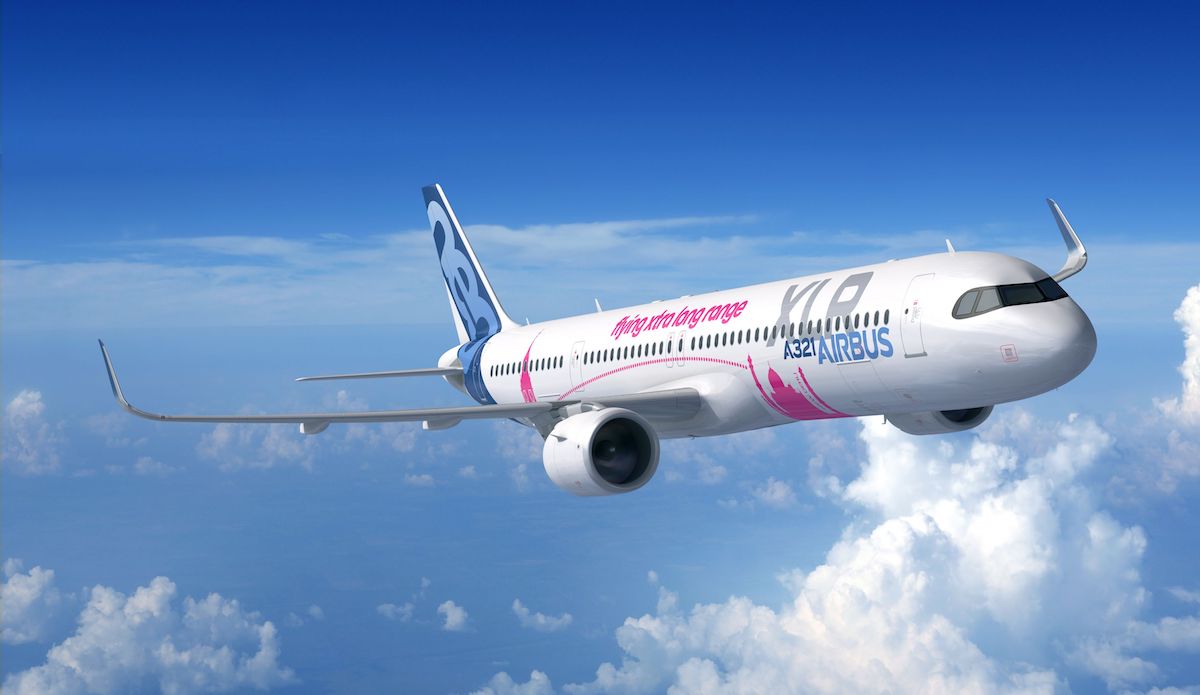 Airbus needs to prove that new A321XLR fuel tanks are not a threat
Fair, ironic, or both?
As I said earlier, flight safety is an industry-wide effort, so I think any safety concerns about a new design should be shared on the surface.
Given that this is coming from Boeing, the motive seems questionable at the same time. Boeing has just tried in the past two years to bash its 737 MAX after two fatal accidents. Research has shown the extent to which Boeing has tried to cover up safety concerns with the aircraft.
But here is Boeing, publicly sharing safety concerns about Airbus' newest aircraft that it can't compete with.
Personally, I think Boeing's feedback is ironic and not with the purest of intentions, but fair nonetheless as ultimately all safety concerns should be considered.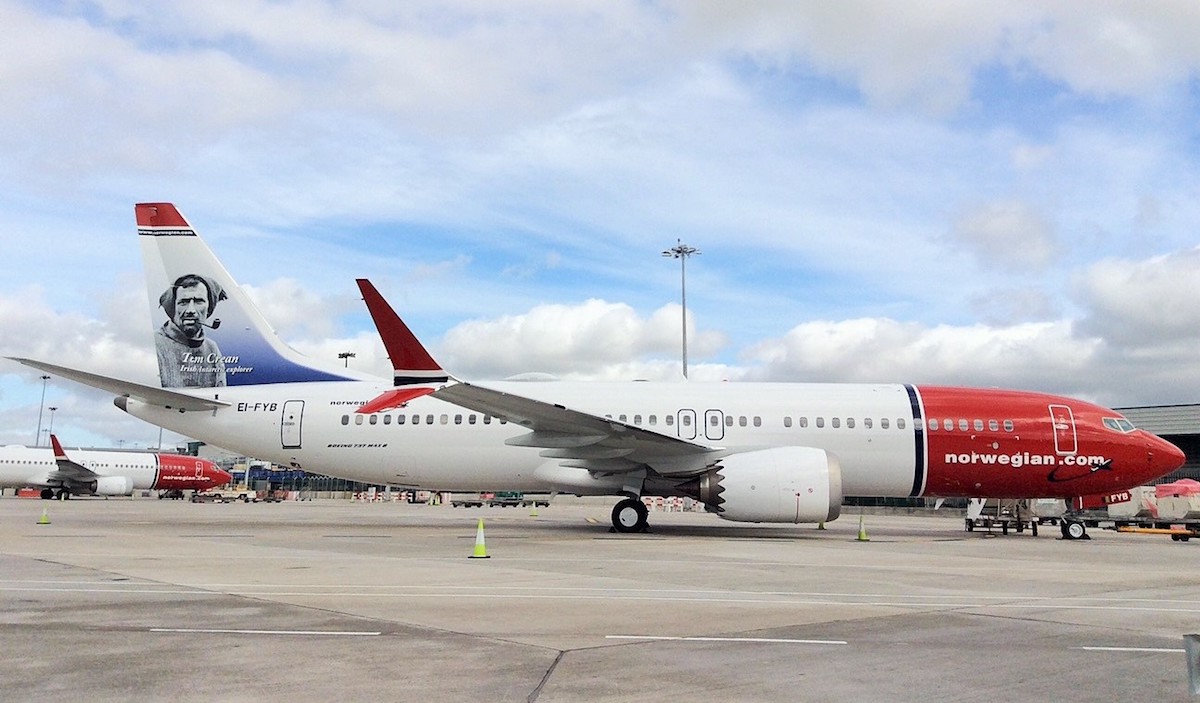 Should Boeing really speak after the 737 MAX fiasco?
Bottom line
Boeing has raised concerns about the fuel tank design of Airbus' new A321XLR aircraft, which is scheduled to enter service in 2023. There's no doubt about the irony that Boeing is raising safety concerns about an Airbus aircraft after the 737 MAX fiasco, but hey, in the end, everything is likely for the better.
What do you think of Boeing's concerns about the Airbus A321XLR?