American Airlines and JetBlue Airways have announced a number of new routes as part of their new strategic alliance in the Northeast. While I'll cover these new routes in detail in a separate post, I wanted to dedicate a post to what I think is the most interesting announcement.
American will fly A321Ts between JFK & SNA
From June 2, 2021, American Airlines will start daily non-stop flights between New York (JFK) and Orange County (SNA).. We don't yet know the exact flight schedules or frequencies – I would assume a daily flight, but we'll find out more in the coming days when these flights go on sale.
The most surprising part of this new route is the plane that Americans will be using – Americans plan to fly an A321T between New York and Orange County. For those of you unfamiliar with this A321 sub-fleet, these are the aircraft that historically operated exclusively from New York to Los Angeles and San Francisco.
These aircraft are unique in that they only have 102 seats and have four seating options:
There are 10 premium, fully flat herringbone seats with direct aisle access in a 1-1 configuration
There are 20 fully flat business class seats in a 2-2 configuration
There are 72 economy seats, 36 of which are the main cabin extra and offer extra legroom
A321T First Class from American Airlines
It's both surprising and unsurprising to see the American A321T flight plan in this market:
On the one hand, this has historically been reserved for the Transcon markets, which are known to have a lot of premium demand, particularly from the corporate traveler and entertainment industries
Orange County, while quite affluent, doesn't quite have the entertainment or business demands of other markets. I would have expected to see an A321T between New York and Burbank before something like this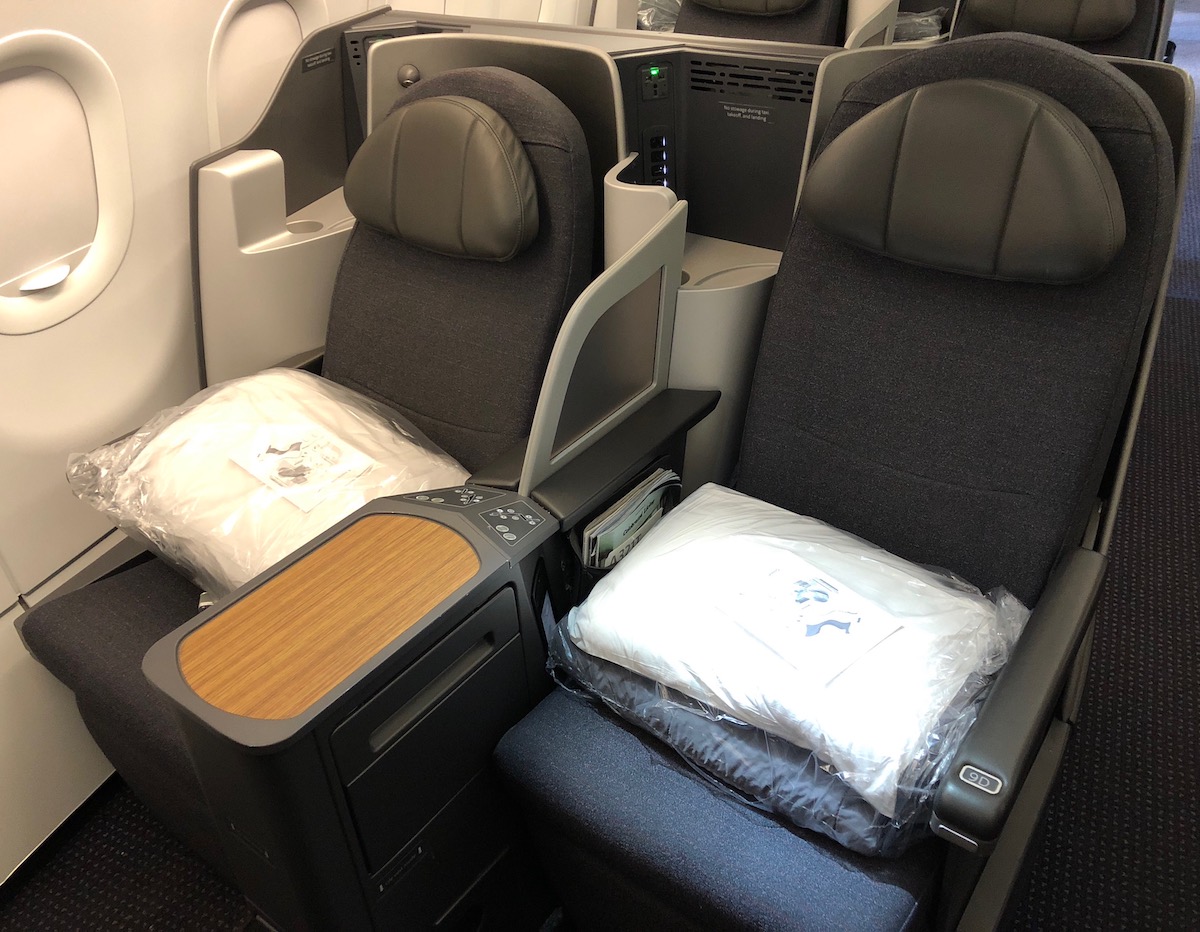 American Airlines' A321T Business Class
Could we see more American A321T routes?
Americans have a significant excess of A321T, and it seems that this will continue to be the case:
This is especially true during the pandemic as there is no demand between New York and California
In general, there were rumors that Americans were redesigning A321Ts into a standard configuration, although there was nothing specific there
With the new partnership between American & JetBlue Northeast, we can apparently expect a reduction in American service between New York and Los Angeles:
American and JetBlue will jointly operate 14 daily flights between the New York (JFK & EWR) and Los Angeles (LAX) areas. Flying is pretty evenly split between the two airlines
American Airlines previously operated up to a dozen flights a day on the market with its own A321T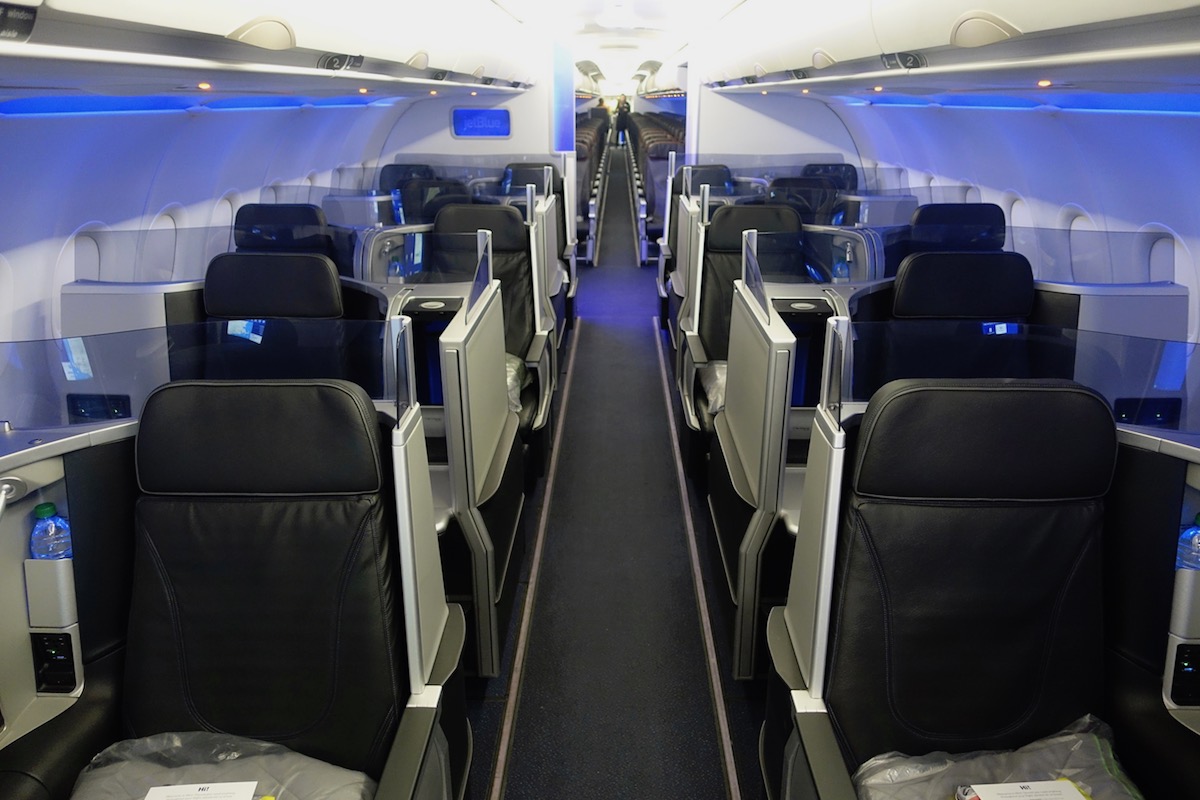 American & JetBlue will split the flying between JFK & LAX
It goes without saying that American Airlines will have more A321Ts than they need in the future, provided American and JetBlue actually plan to reduce Transcon service to the extent disclosed.
Only time will tell if Americans launch more A321T routes or if some of these planes will simply be reconfigured.
Bottom line
American Airlines will be launching daily A321T flights between New York and Orange County from summer 2021. This is only the third route this aircraft will operate regularly.
That announcement definitely surprised me – even though Orange County is a premium leisure market, it still seems surprising.
We'll have to see what the future holds for the American A321T – will the airline reconfigure A321T, fly these aircraft in more markets, or eventually increase service from JFK to LAX and SFO?
Are you surprised to see American A321T fly between JFK & SNA?